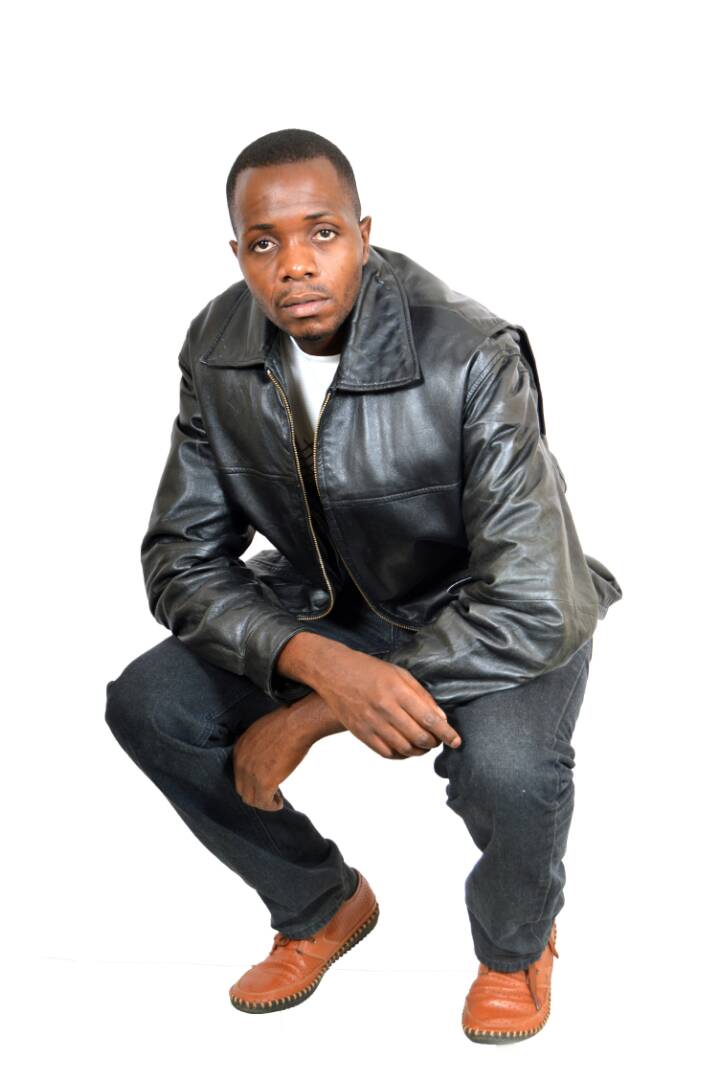 Binging the Kalindula flavour back, we present to you "Ulubafu Lwandi" a song performed by gifted Zambian singer – Ernest. As the Bible says in Proverbs 18:22; "He who finds a wife finds what is good and receives favor from the LORD." Ernest delivers this single especially suited for matrimonial events.
"Ulubafu Lwandi" features Kelvin and was produced by Simon.
Listen, download and share!