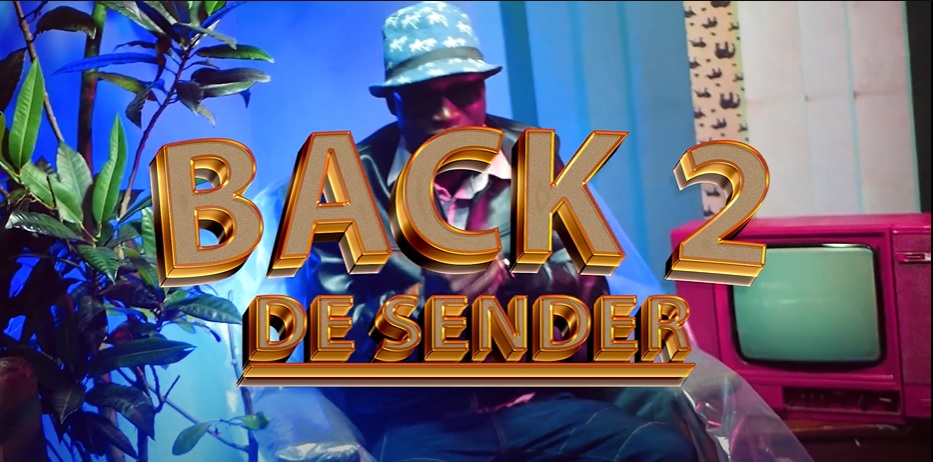 Exten Mwana Wakwithu presents the captivating music video for his latest track, "Back To The Sender".
In this lively anthem, Exten exudes an abundance of positive energy, effectively dispelling any negative vibes.
The music video, skillfully directed by Fly Kee Zambia, adds an extra layer of visual appeal to the already impressive musical experience.
Enjoy and share.