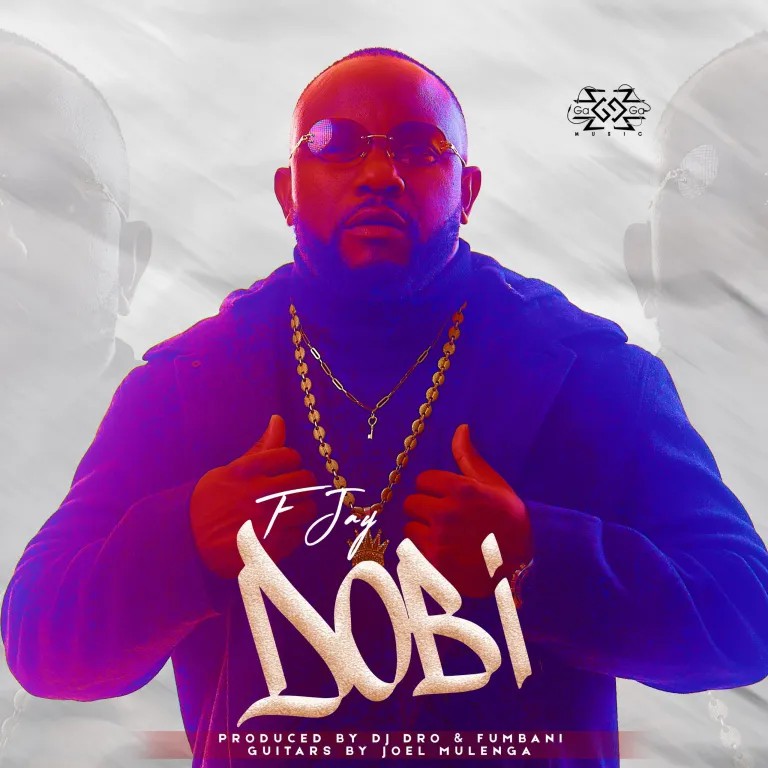 Gaga Music front-man and 1/3 of top not music group Urban Hype – F Jay shares his new single titled "Dobi".
The soundtrack was produced by DJ Dro, mixed and mastered by Fumbani. It also has guitars played by Joel Mulenga. The track also has a music video creatively directed by Fanwell.
Check it out below and share.