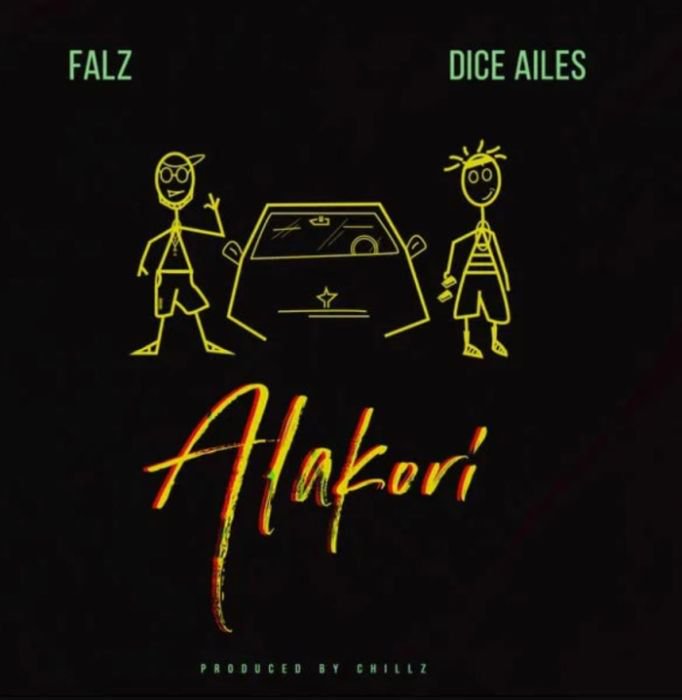 Falz and Dice Ailes team up to serve us with a new banging single titled "Alakori".
On this record the two act talks about girls that feel pompous because they own few designers. Material girls that love Shakara.
Falz and Dice Ailes say they are the lord of Swag and drips but don't show off.
Listen & Download below.