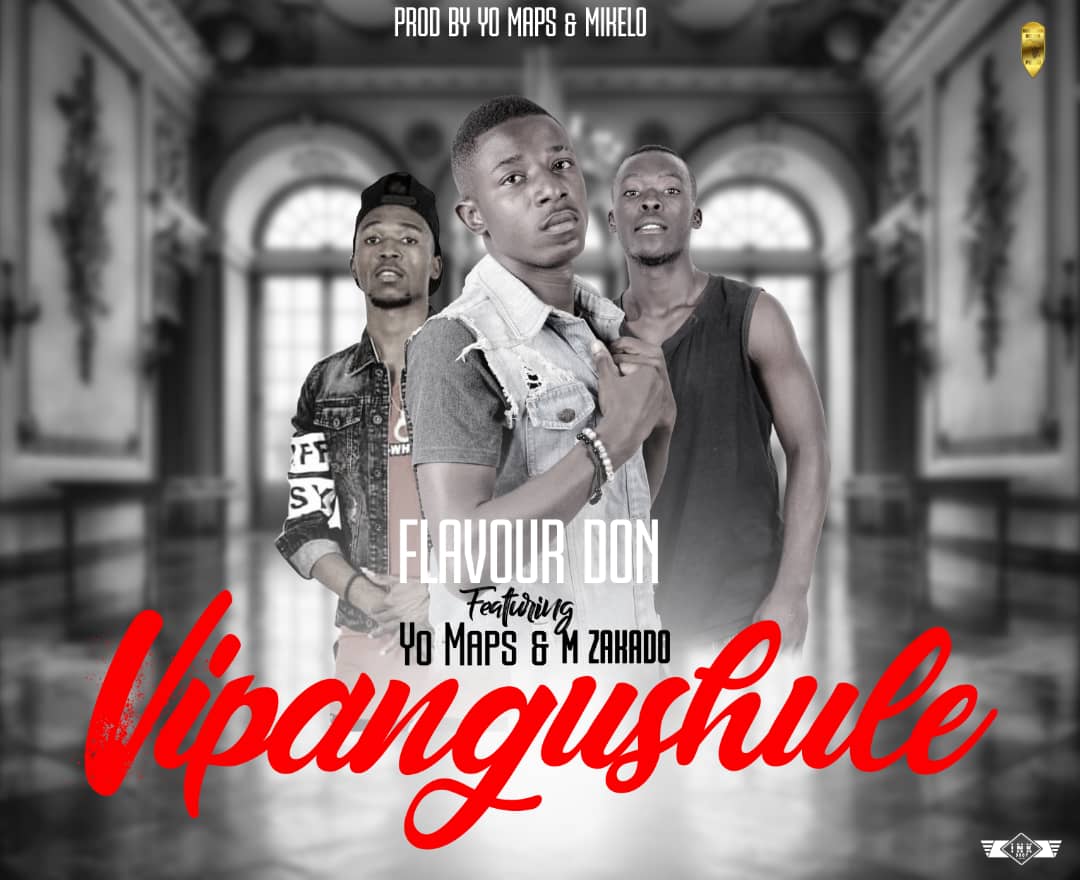 Rising rap act – Flavour Don is out with a new feel-good anthem and rated banger titled "Vipangushule" featuring buzzing music act – Yo Maps and emerging music star M Zakado. Flavour Don tells his listeners to forget about all their troubles and just live in the moment.
Vipangushule is a great track to refresh your playlist with. It was tailored by Yo Maps and DJ Mikelo.
Listen, download and share.