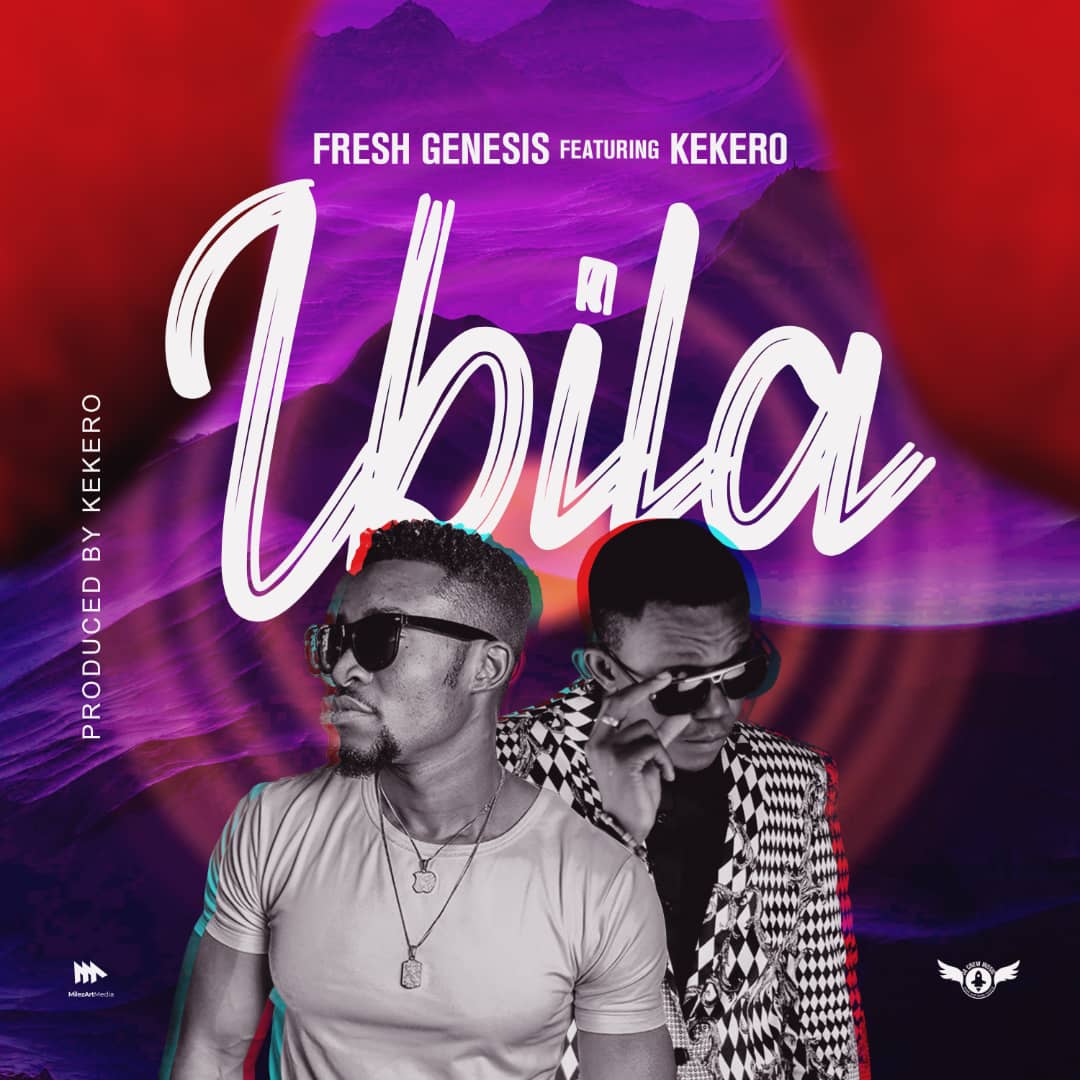 From the wings of Artistic Planet, JA Crew member – Fresh Genesis unwraps a new single titled "Ibila". Ibila is a love song inspired by a woman of great qualities and breathtaking beauty. 
To complete the masterpiece, Fresh Genesis teams up with multi-talented artist and producer – Kekero who also takes production credit.
Listen, download and share.