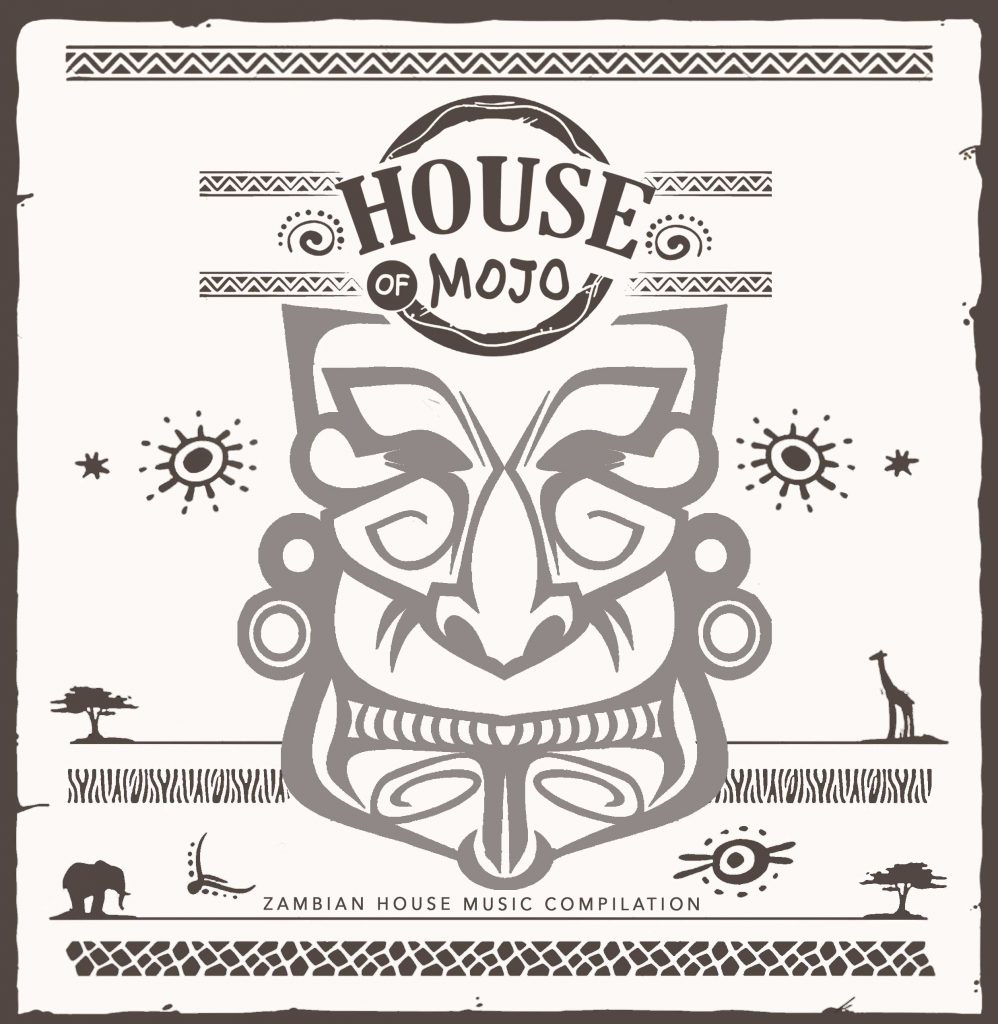 Mojo Music is proud to present the second edition of their annual music compilation album titled "House of Mojo".

With the growing popularity of the house music genre, Mojo presented the artists with a challenge to create music out of their comfort zone. The result was an eclectic mix of African languages such as Shona, Nyanja, Bemba and Tonga with the diversity, creativity, excitement that comes with all things new and innovative.
This particular compilation features Folk music genius Mumba Yachi, XYZ princess Kantu, Jeromeo JJ former Zimbabwean Big brother housemate, Bittersweet Comedian and 2wo 1one Rapper K-Star, the up and coming Kaptain J, Urban Hype member, RnB sensation F Jay, Gospel artist and Fly5 member Kanji and the Legend James Chamanyazi.
Download the tracks below and Don't forget to share..
---
1. Jimm Hayes - Your Mojo (Intro) (13210 downloads)
2. Mumba Yachi – Isa Kuno (14682 downloads)
3. Kantu – One Chance (14446 downloads)
4. Jeromeo JJ – Fall in love (8127 downloads)
5. K-Star ft Kaptain J –Zoko (18408 downloads)
6. F Jay – Vonse Nivanga (8283 downloads)
7. Kanji – Beautiful (8428 downloads)
8. James Chamanyazi – Tsumo (Proverbs) (5373 downloads)
9. Believe (Outro) (2838 downloads)
---
Don't Be Selfish… Share.