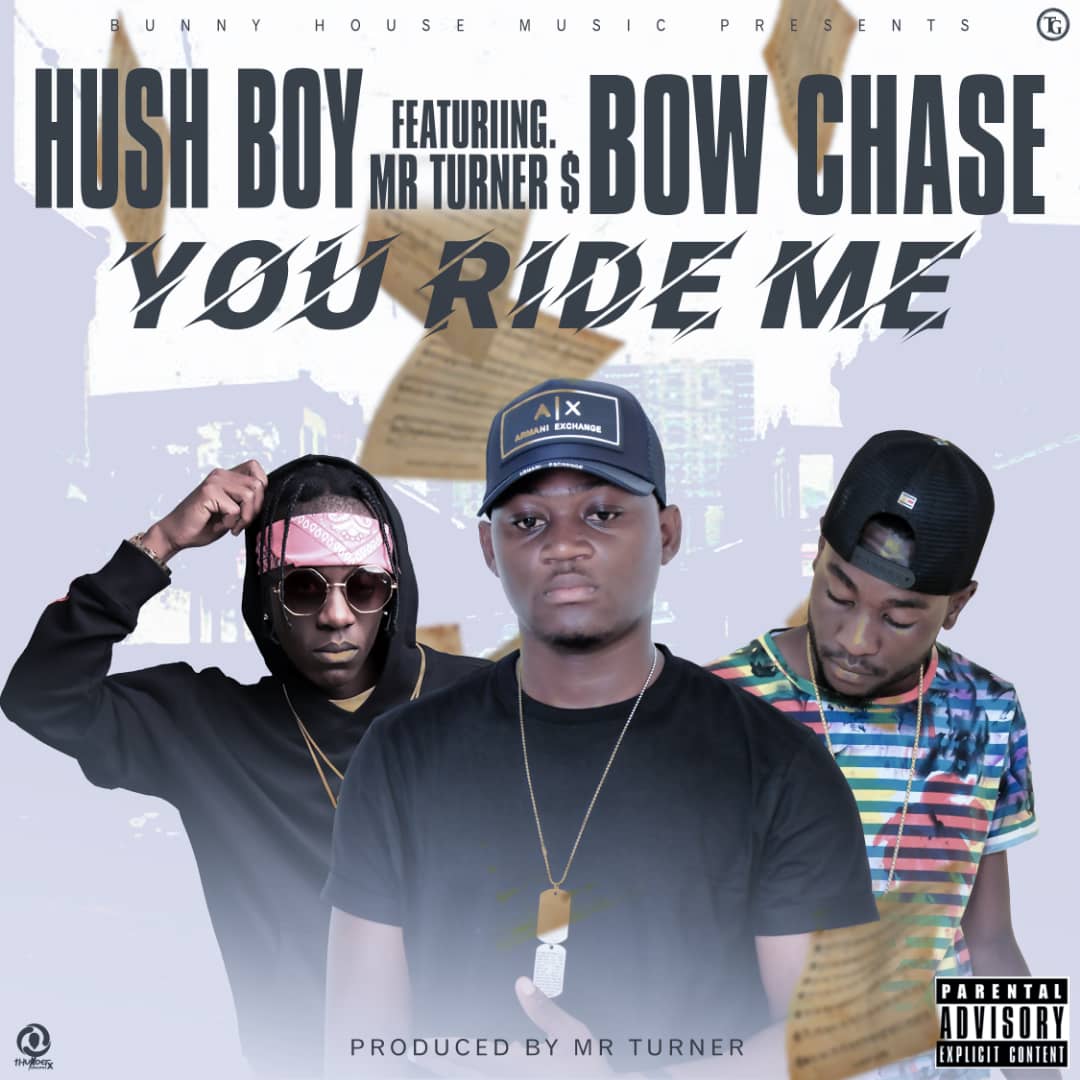 Hush Boy, a gifted rising music star serves up his latest soundtrack dotted "You Ride Me". The song is an urban dance anthem featuring multi-talented singer and record producer Mr Turner and highly skilled rapper – Bow Chase.
You Ride Me was produced and mastered by Mr Turner for Bunny House Music.
Listen, download and share.