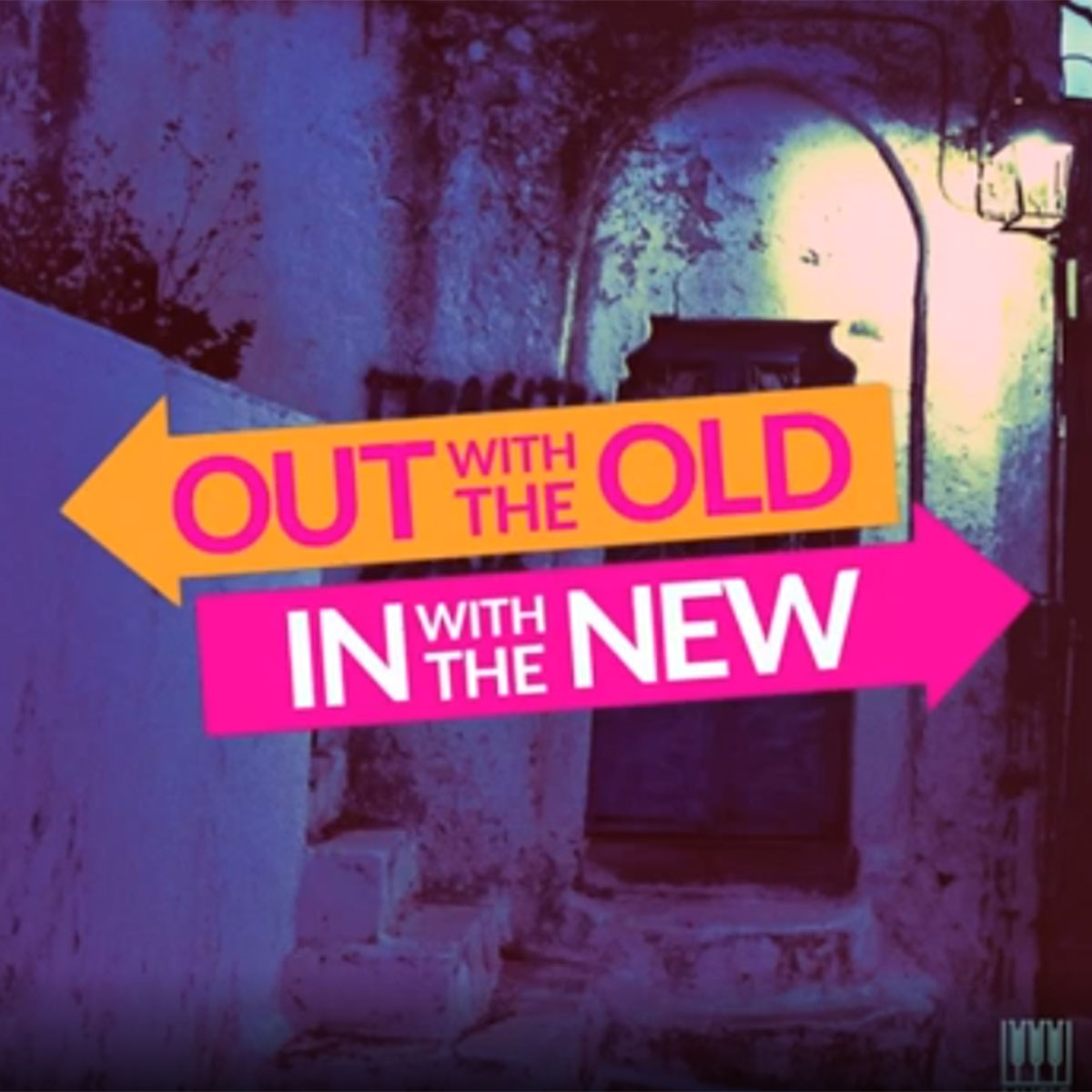 Renowned Zambian artist and songwriter – J.O.B returns on the airwaves with a new single titled "Out With The Old In With The New".
In J.O.B's own words; "This is a song about believing in oneself, about facing the inner us. Many are the times we forget that we're in the Matrix and that the truth is within us and not out there. Within this song lye some deep truths". The song was produced at Music Laboratory.
Enjoy the soundtrack below.