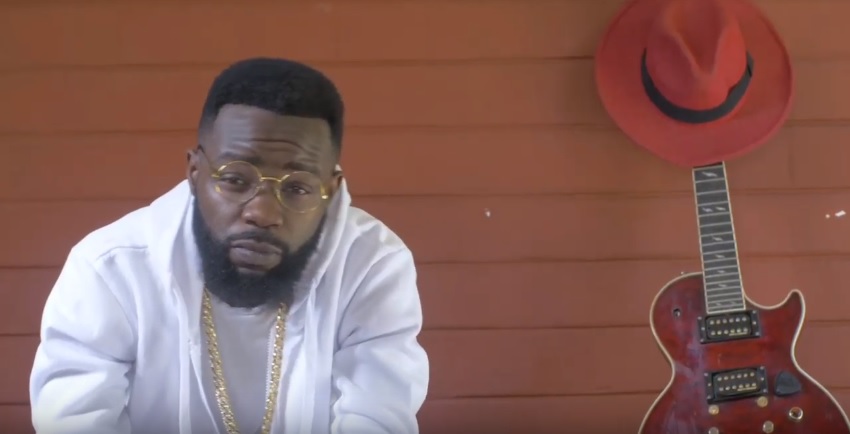 Jae Izzy releases the official music video for his new song themed "Take You Away". The track was produced by Jae Izzy & Jenius and guitars were played by Sir Jones & Kenny while the video was directed by Cedric Bob.
The song talks about a jealous and protective guy who is afraid of losing his loved one to other men.
Enjoy the music video for Take You Away below!