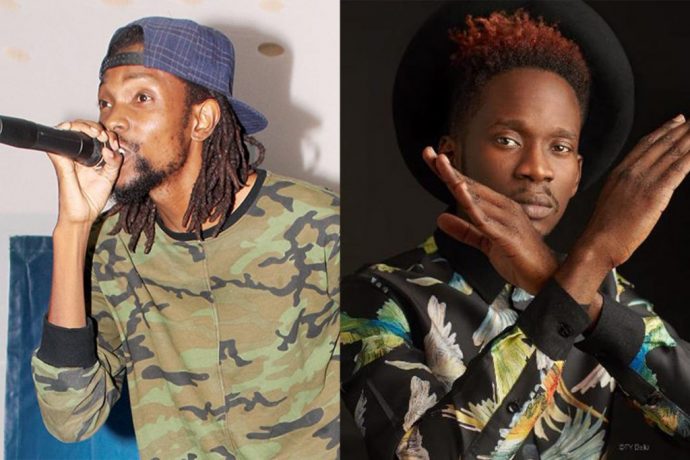 Due to popular demand, Zambian dancehall/hip hop artist – Jay Rox and Nigerian born serial hit-maker – Mr Eazi have confirmed a possible collaboration.
From collaborations with the likes of Stonebwoy and Kenya's Wyre, Jay Rox has a rich portfolio of working with great international acts the latest being Orezi and Ammara Brown on his soon to be released album "Outside The Rox 2".
In a tweet where Jay Rox made the announcement, he has expressed how much joy it brings him to see how Zambians are supporting their own. The west African superstar on the other hand is currently on his Happy Boy Tour. He has rated Jay Rox as an Icon and showed his appreciation towards Roxa's music.
Check Out the tweets by Jay Rox and Mr Eazi below:
Woke up to a lot of tweets about the possible Jay Rox @mreazi feature. The realization that our people are proud of their own brings me a lot of joy. We are ready for the world! Thank you Zambia

— #OTR2 #June4th (@JayRox05) May 12, 2018
U an icon G! Lets do it! But its gotta be great i respect your music and my ZED fam too much! We gotta make sure its a banga!!!!! https://t.co/DKIuOTw0ys

— Eazron Njobvu (@mreazi) May 12, 2018