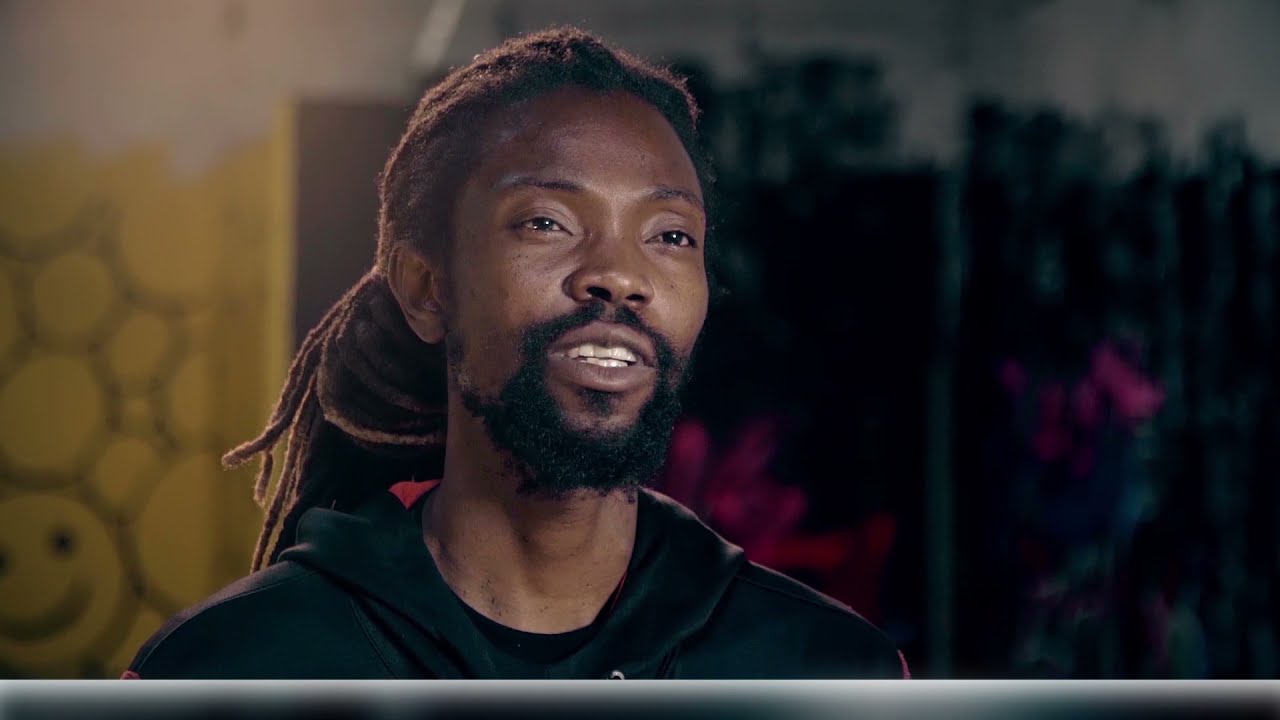 Headphone Music front-man – Jay Rox lets us in on the behind the scenes footage of his recently heard collaborative soundtrack with Macky 2 titled "Calibre". In this insightful video, Jay Rox also explains the inspiration and meaning behind the video and it's scenes.
In the words of Jay Rox, "Calibre" talks about the journey of a creative that has attained mastery at his or her art, the calibre cannot be compared to none.
Watch BTS below and share.