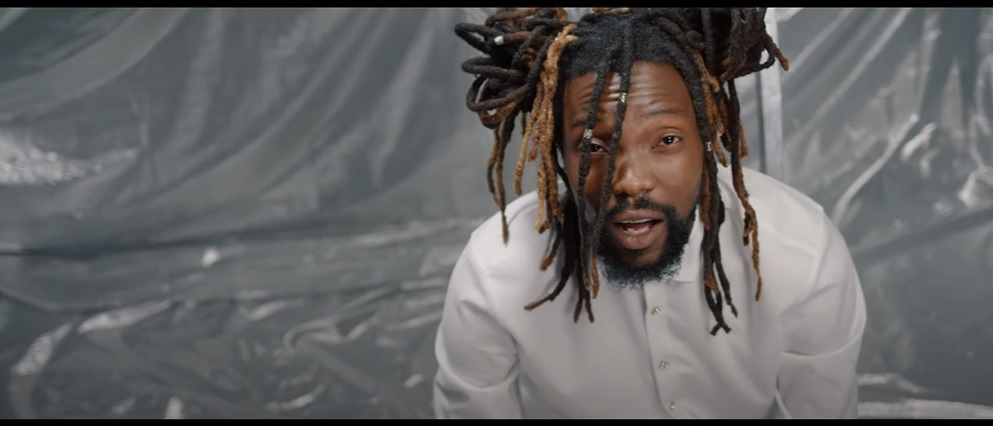 Jay Rox unwraps visuals for his latest explosive song which co-stars hip-hop heavyweight – Slapdee; The song entitled "Commotion" is Jay Rox's second release in two weeks making it a serious statement of intent ahead of his highly anticipated album dubbed 'Enigma'.
Just as the previous collaboration with Macky 2, the song and the music video are both produced under Headphone Music and Upfront films respectively, both owned by the highly talented creative.
If the two records are anything to go by, Jay Rox's forthcoming album promises to be a masterpiece.
'Commotion' marks the second time the two artists are collaborating in two years, after the critically acclaimed 'Greenlight' which was off Jay Rox's 2020 album 'Scar'.
The Thembz and Focus Beats produced song showcases Jay Rox's rare talent of blending dancehall and hip-hop. Slapdee on the other hand delivers a trademark rap verse, something XYZ fans and hip-hop fans alike will relish to hear.
Enjoy the music video directed by Jay Rox and OG Beejay.