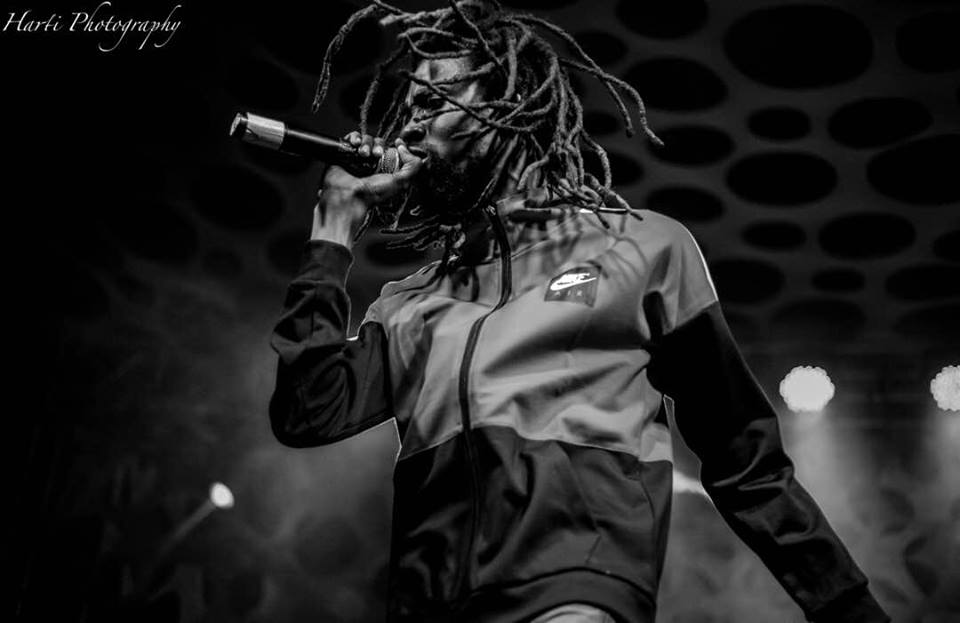 Headphone Music headliner – Jay Rox unveils his latest soundtrack dubbed "Distance". It features Kenyan Afro-pop/Genge collective – The Kansoul.
"Distance was conquered, art was merged and cultures shared. When God verifies your mission, the distance covered to get to the finish line doesn't matter at all."
Production for this soundtrack was led by Kenz Ville Marley for Headphone Music.
Listen, download and share!