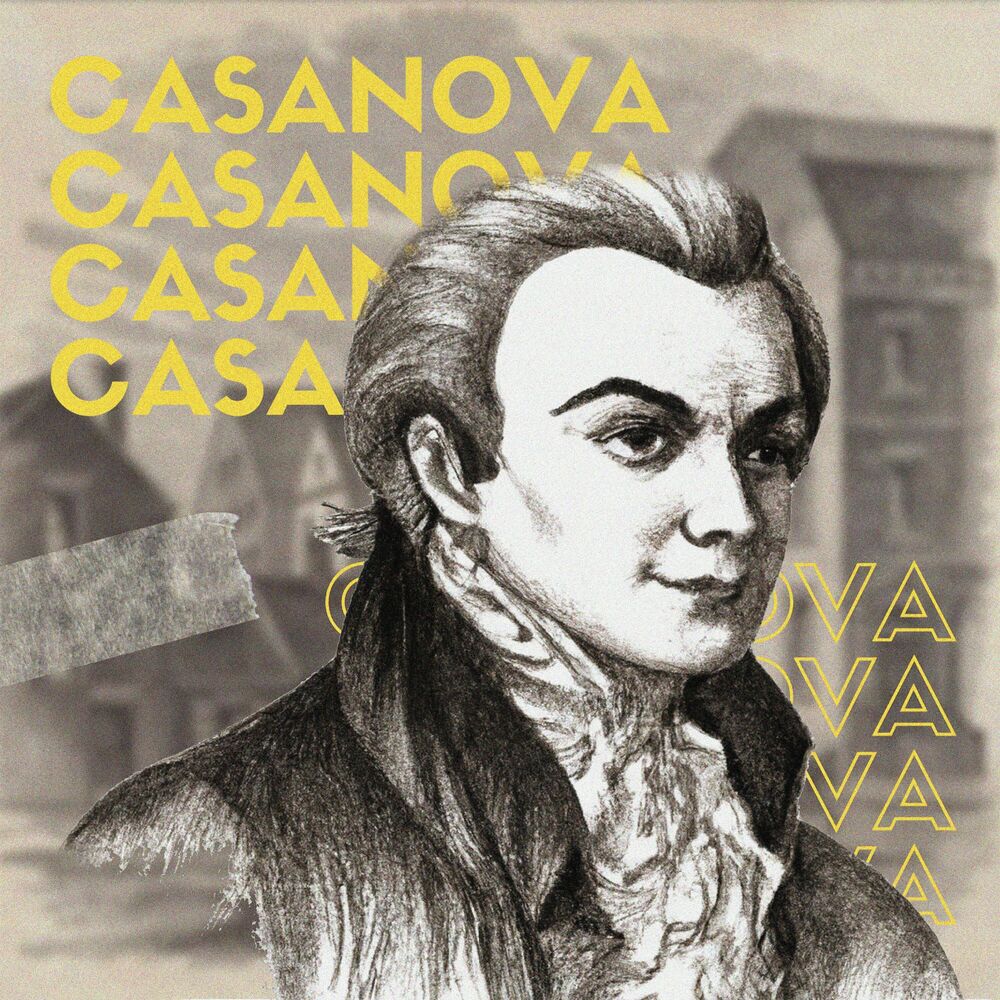 Rap promising lyricist Jon Kando is back with a brand new single dubbed "Casanova" and he goes in so hard on this one right here.
Jon kando continues deliver and making sure music listeners stay hooked to his timeless vocals; He is the full package and when him sing songs fi thugs dem still shot!!
Additionally, his catalog will undoubtedly attract a significant female following, as his music is sure to ignite their passion and enthusiasm.
Enjoy the song & share.