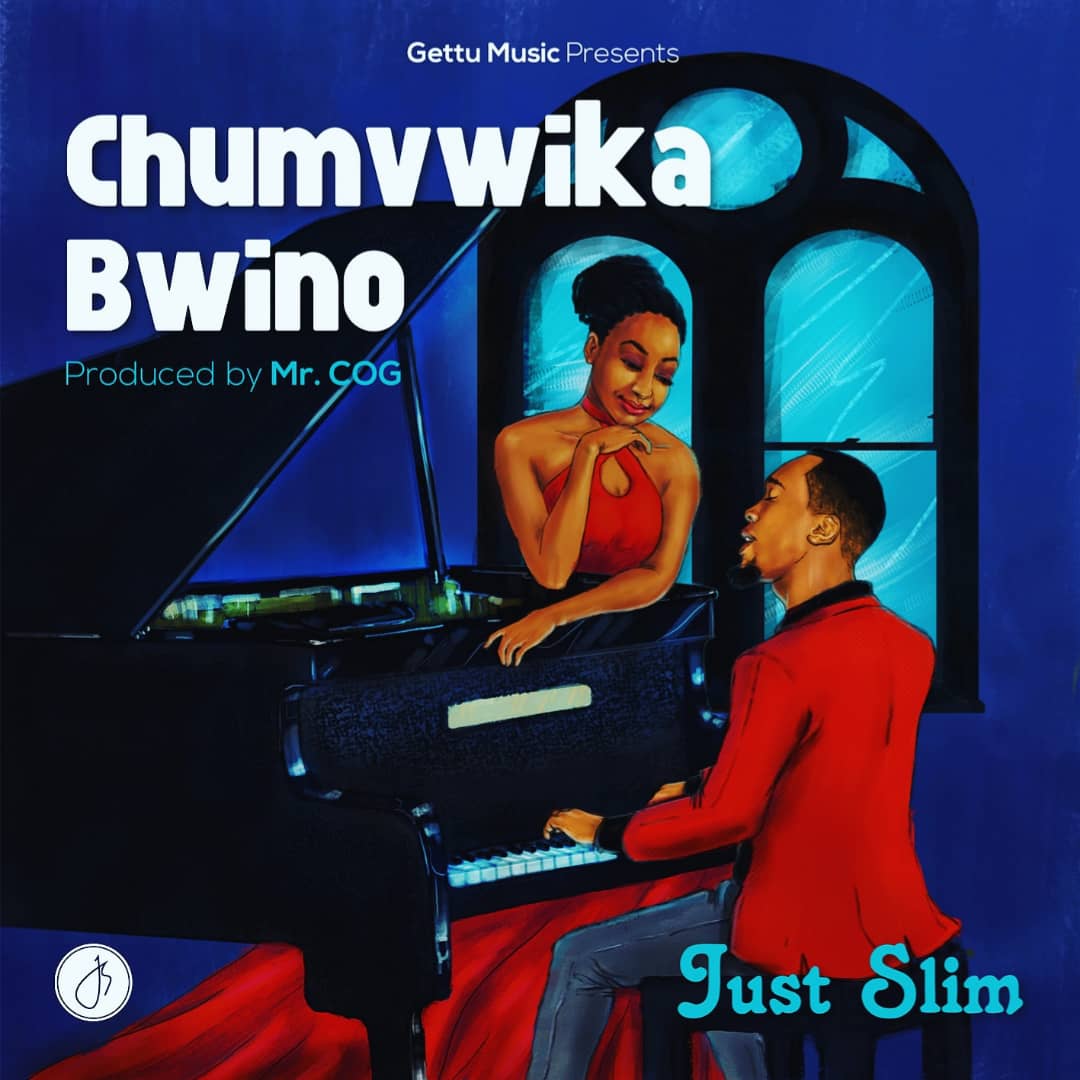 After a year long hiatus, sensational singer – Just Slim releases his first single of the year 2020. He shares "Chumvwika Bwino", a love inspired piece produced by Mr. COG. 
"Chumvwika Bwino" is a dancehall song on which Just Slim appreciates and dedicates the same song to a significant other for the unending flow of unrivalled and immeasurable love despite the everyday hiccups present in almost all relationships.
Download and share the track below.
WATCH LYRIC VIDEO BELOW