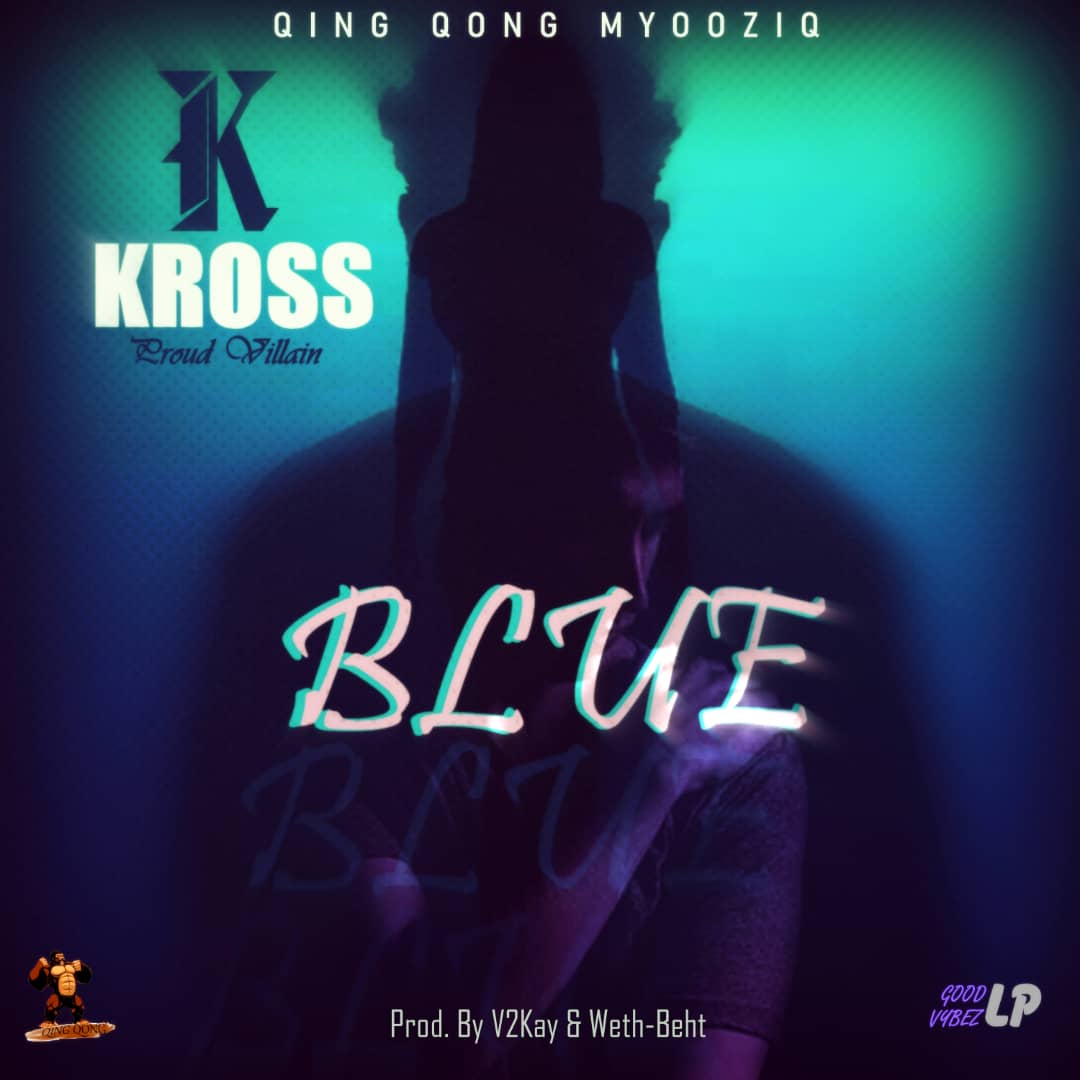 Qin Qong Myooziq presents talented rapper – K Kross with his latest music piece tagged "Blue". K Kross shares a lyrically acclaimed rap joint where he tells a story of his runaway lover.
The rapper showcases his great storytelling and songwriting ability on this record. Production was led by K Kross's frequent collaborator DJ Weth-Beht.
Download, listen and share.