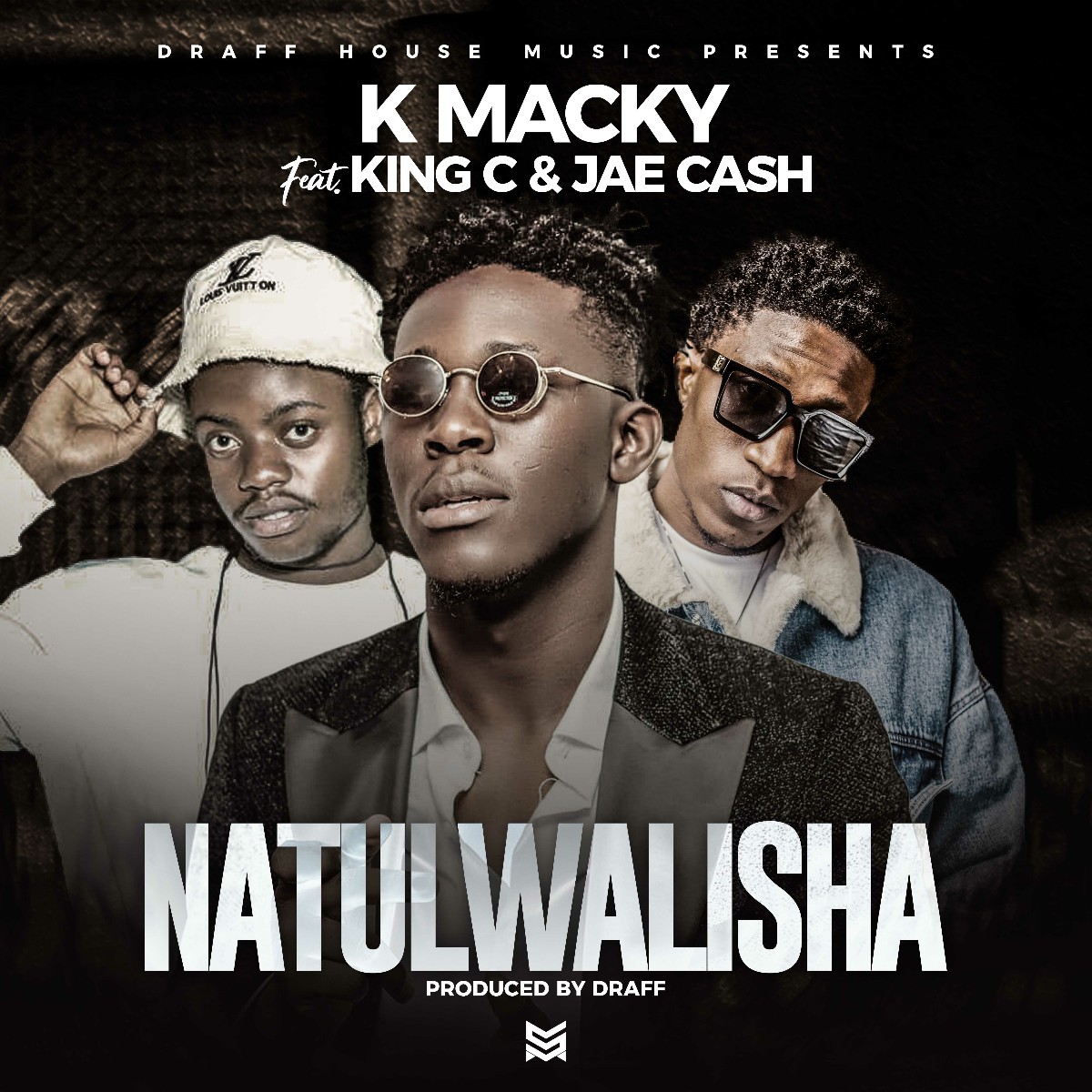 Draff House Music presets "Natulwalisha", a new club anthem performed by talented rising rapper – K Macky alongside Apa Ili So Entertainment frontier – Jae Cash and King C.
"Natulwalisha" is a feel-good anthem characterized by it's up-beat party mood. K Macky on this record shares his life of a party.
K Macky's new record, "Natulwalisha" was produced and tailored by Draff.
Enjoy and share.