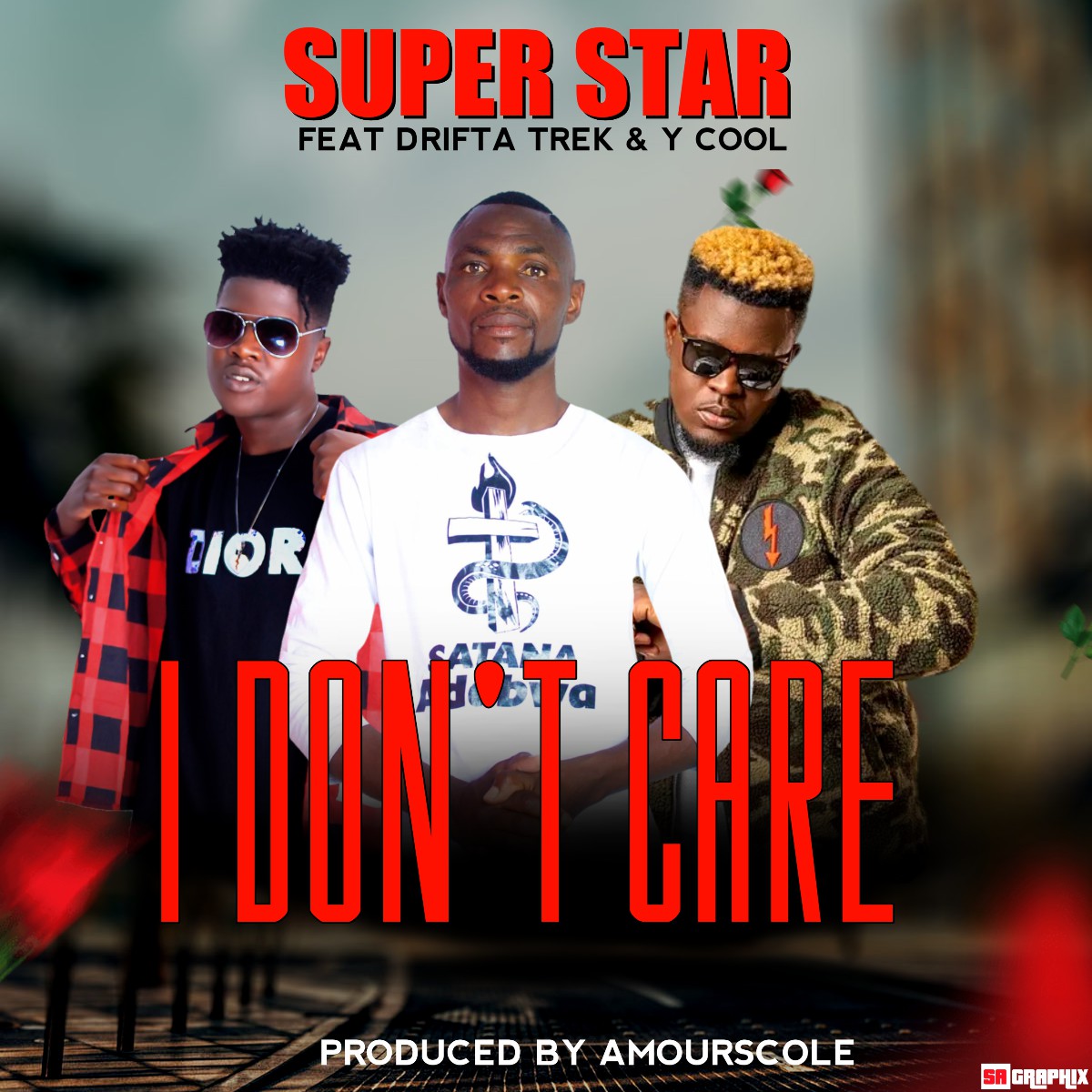 After a brief hiatus, talented recording artiste, Kabwe Superstar is back on the music scene presenting his brand-new track "I Don't Care".
This exciting release features famous rapper, Drifta Trek, and the rising star from Apa ili So Entertainment, Y Cool. The track's infectious beats and catchy lyrics are sure to get you moving and singing along in no time.
The stellar production was led by Kabwe's go-to producer, Amourscole. 
Check out the track below and share.