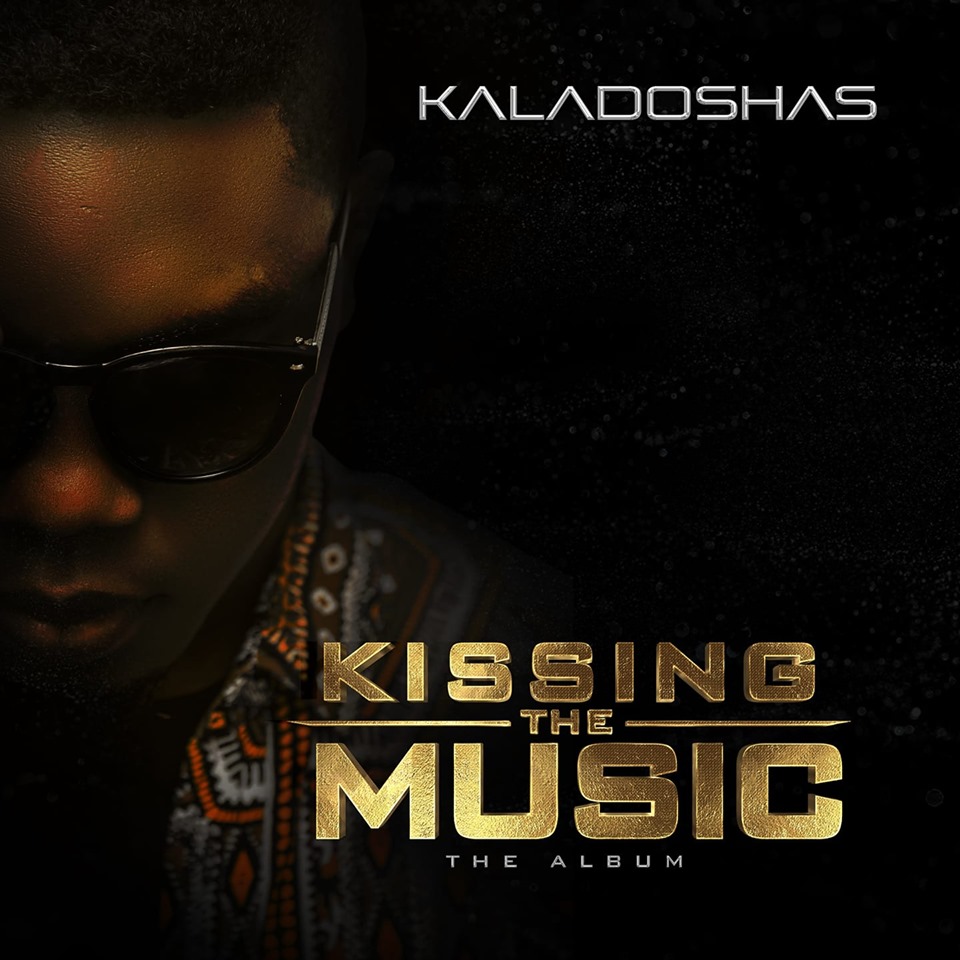 Zambian serial hit-maker Kaladoshas 'the Best' has finally released his highly anticipated sophomore album "Kissing The Music". Kaladoshas has been building up to the release of this album for over a year now and has released a couple of hit songs off the album along the way which includes Tenga, Love You for Life, Signature, Cool it down and one of Zambia's biggest songs of 2018, Wikaleka Nkebe.
Kaladoshas dropped his debut album "I Am Kaladoshas" in December 2015. His latest body of work sees him collaborate with names like Afunika, Bobby East, Cleo Ice Queen, Exile, Kekero, Slapdee, Tommy Dee and Willz. It is made up of 15 flawless songs. On the production line, he enlists the usual suspects – Kekero, Shinko Beats, Magician, C.O.G, Mtee and Shom C.
Commenting on the significance of this album and what it's all about, here is what Kaladoshas had to say;
"In a world full of pain, trouble and sadness, my only only hope was that my music could make you feel loved or make you feel like loving someone. This classic album full of timeless songs is all about making you feel better and letting you know that no matter how hard things are, love will always heal. Kissing The Music is for you."
Preview and purchase "Kissing the Music" album below.