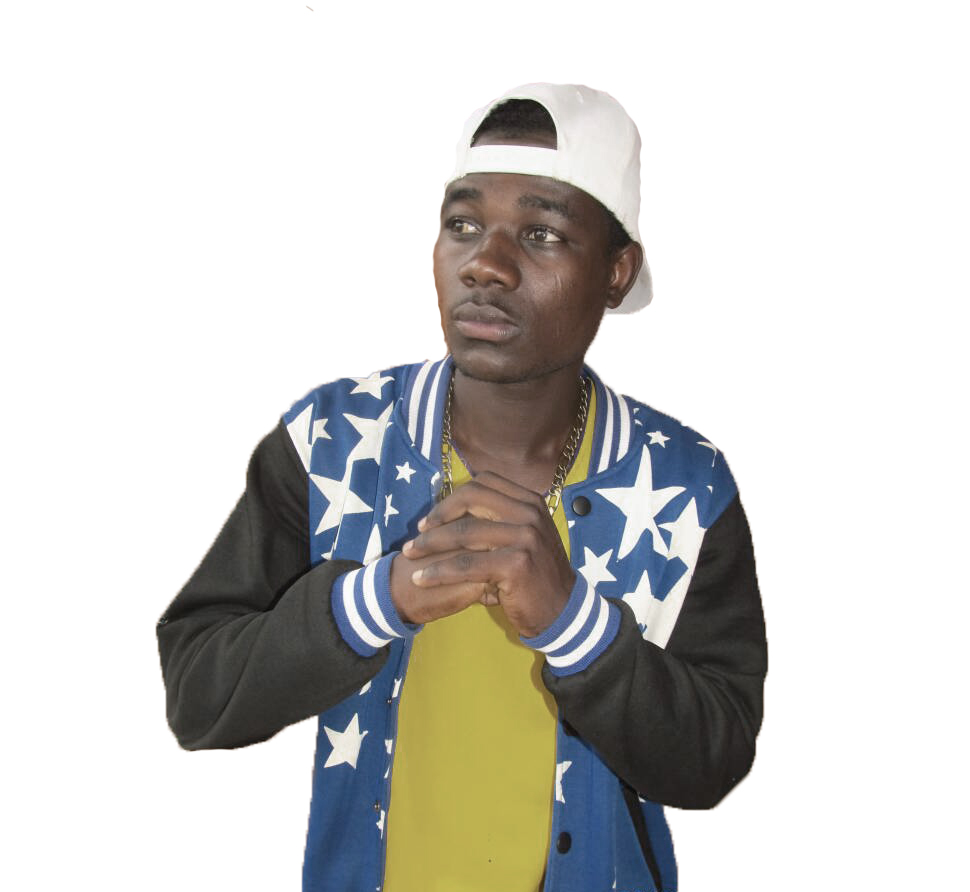 Emerging Zambian rapper – Kamata AKA Ica Fibemba boasts his vernacular rap skill on his latest song tagged "100 Barz (Part 2)". Kamata attacks the 4 minutes 56 seconds beat with all rhymes ending with the same syllable.
This is a Music Life presentation with production credit going to L Victor.
Listen, download and share!