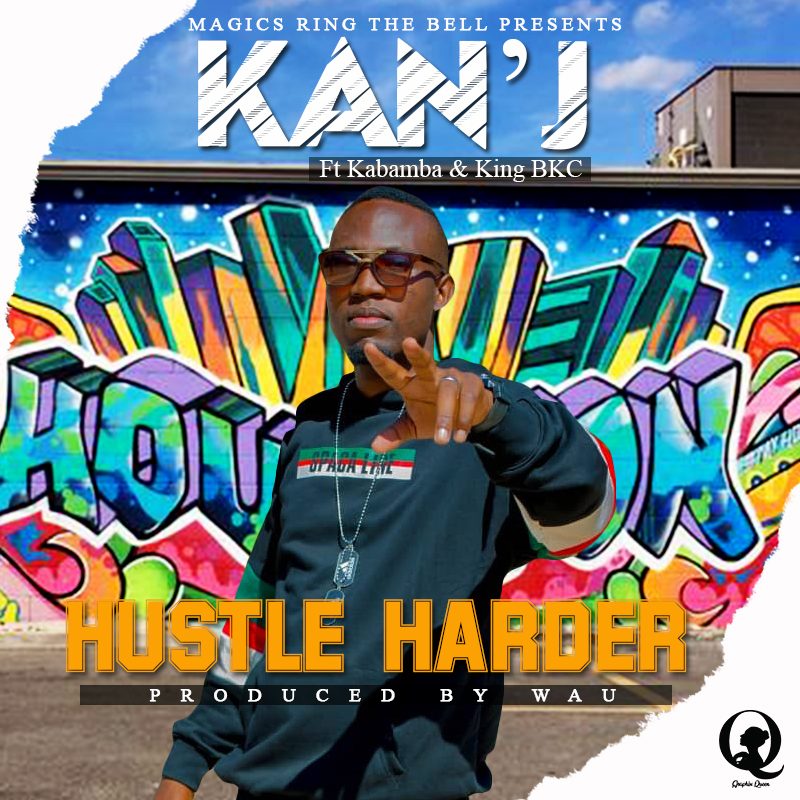 Magics Ring The Bell presents rising music star, Kan'J with talented artists, Kabamba & King BKC on a new soundtrack themed "Hustle Harder".
Hustle Harder is a strength builder as it encourages everyone to work hard in order to yield better results. Furthermore, it highlights on how to handle finances responsibly while having a little fun. 
Listen, download and share Hustle Harder produced by Wau.