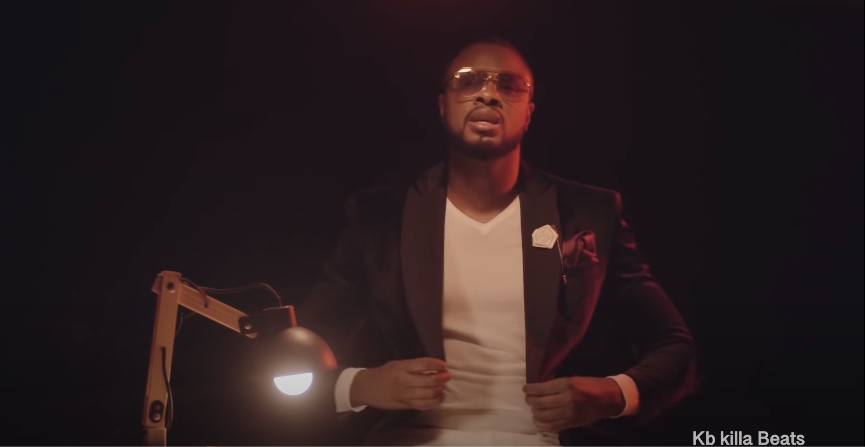 KB – Killa Beats presents the first ever music video for the "My Diary" sequel. He releases the video for the latest installment featuring Kunkeyani Tha Jedi, Jemax, Nez Long, Juvic, Scott and Natasha Chansa.
My Diary is a personal song that brings out hidden stories that cuts deep. No holding back just the truth.
KB uses this opportunity to tell his story and brings on different rappers to tell their stories without holding anything back. It's been the most followed series in the Zambian Rap industry. This is the 8th edition.
Enjoy and share the music video directed by Mwenya for Jelly Cane Films.