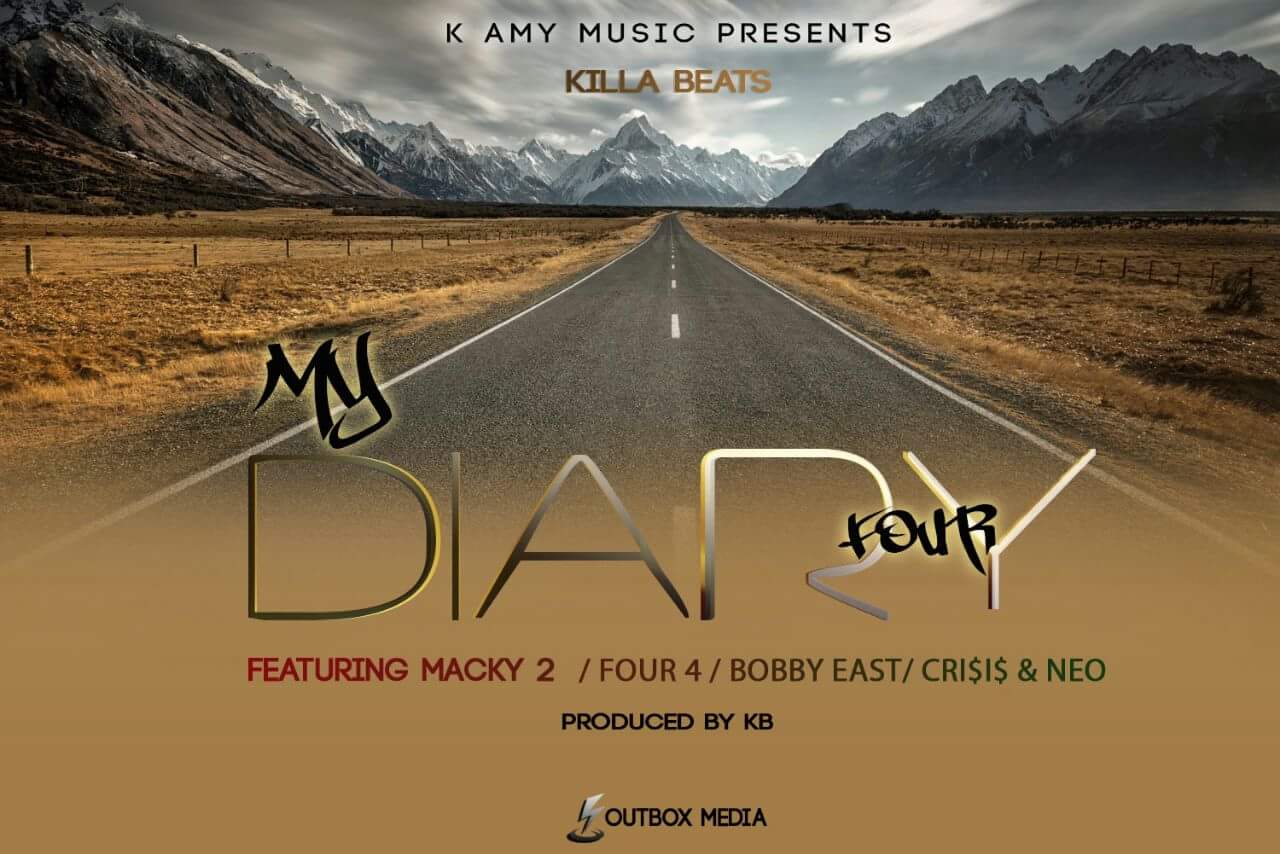 KB – Killa Beats puts out his highly anticipated cut of "My Diary". This is the fourth cut of The Diary series and it continues with more dramatic stories. On this one, KB enlists Macky 2, Four 4, Bobby East, Crisis and Neo.
Following the success of the first 3 episodes of "My Diary", it is only appropriate to say this is another massive record set to takeover the airwaves.
Listen, Download & Share!