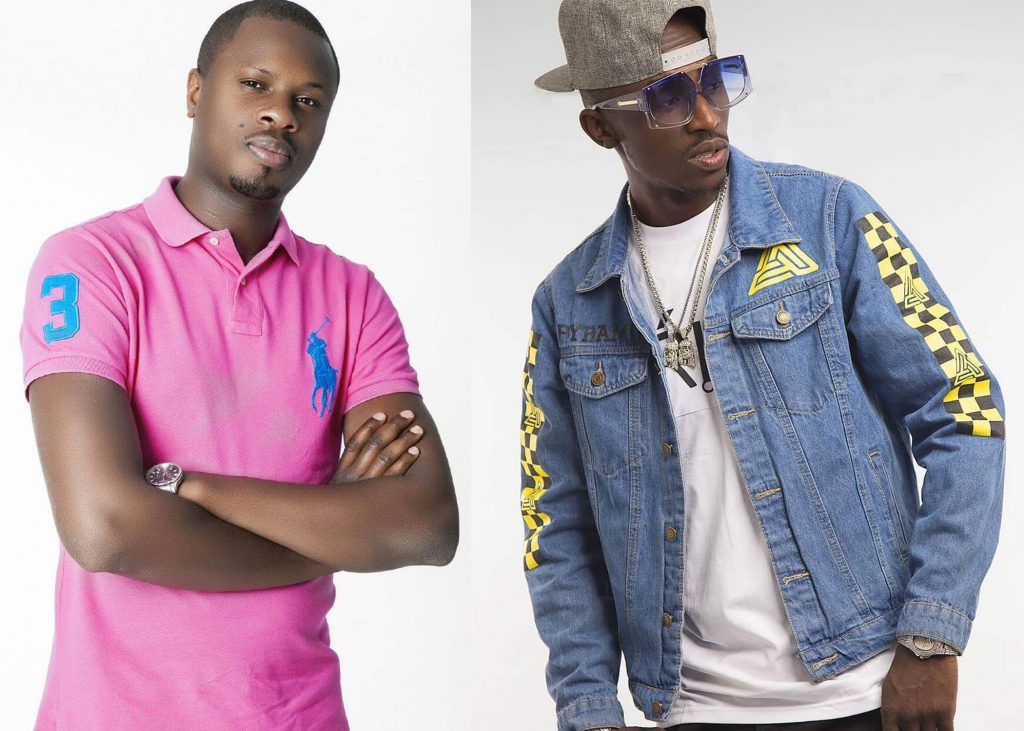 K-Amy Music front-line producer – KB Killer Beats has reacted to Chef 187's latest "Pre-Season Freestyle". On the freestyle which is currently a hot topic in the Zambian music circles, Chef 187 is quoted saying KB was blinded by Alpha Romeo hence the decision to not sign him.
"KB ngalinsaina i was right there… like i was right there nombona Zoona… blinded na Alpha" – Chef 187
In July, 2016 KB released "My Diary 3" which featured Chef 187 and Alpha Romeo. He disclosed on the track that he wanted to sign Chef 187 but couldn't because he thought he was trying to sound like his big brother – Macky 2.
Following the release of freestyle by the people's rapper, KB has since commented on the remarks by Chef 187:
"Wasn't blinded by Alpha. Alpha romeo actually suggested that I sign Chef 187 then. I take the fall. Diary 3 remember what I said?… Tough Chef song all in all."