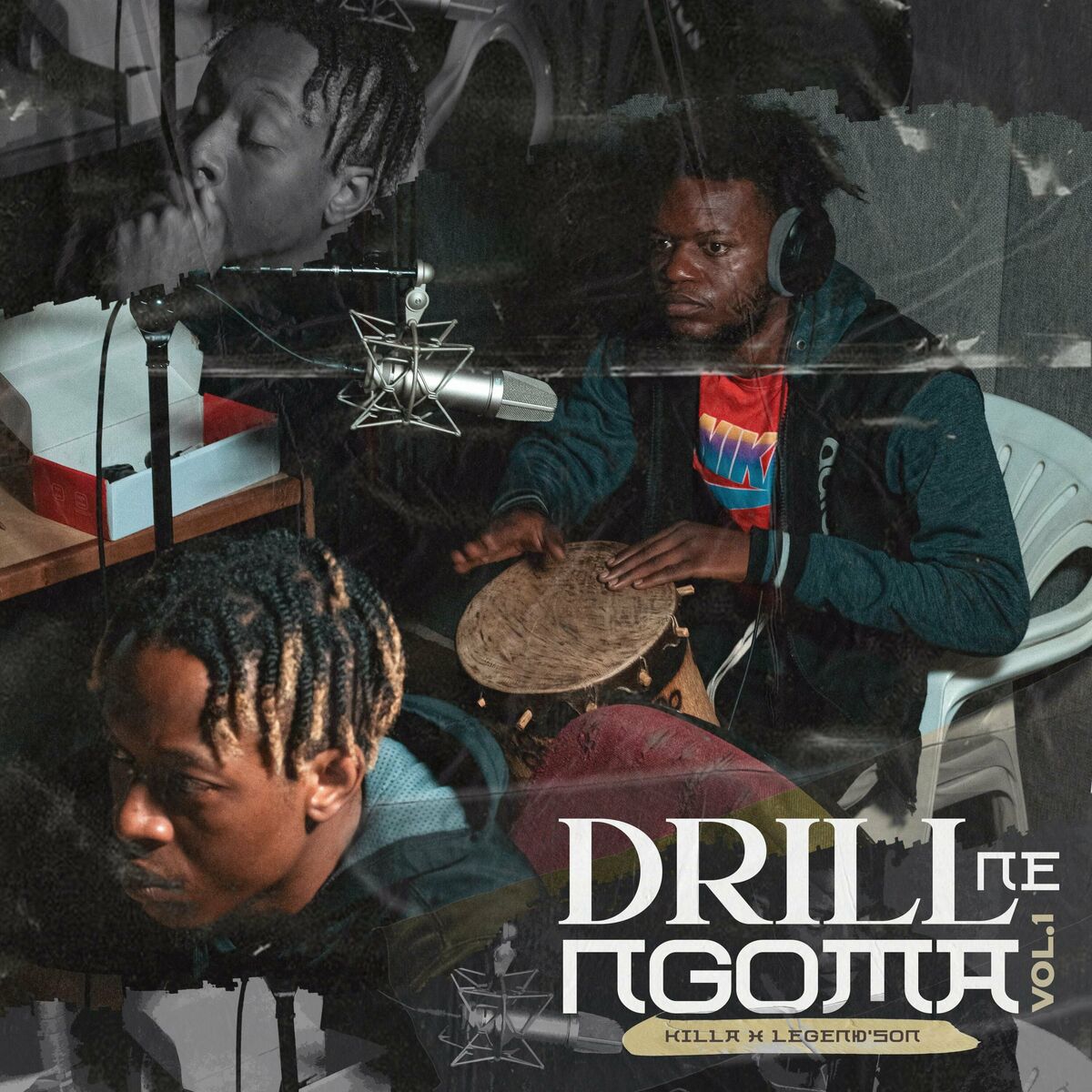 Zambian rappers, Killa and Legend'Son have collaborated on a thrilling new project called "Drill Ne Ngoma". This joint effort consists of six tracks that showcase their impressive skills and unique style.
What makes "Drill Ne Ngoma" even more exciting is the pioneering of a new sound and the inclusion interesting appearances by artists such as Norma ZM, Towela Kaira, and Mazbou Q. Together, they bring a fresh perspective to the project.
If you're a fan of innovative rap music, then "Drill Ne Ngoma Vol. 1" is a must-listen. Killa and Legend'Son have delivered an impressive body of work that demonstrates their artistry and sets new standard for Zambian rap.
Enjoy and share.