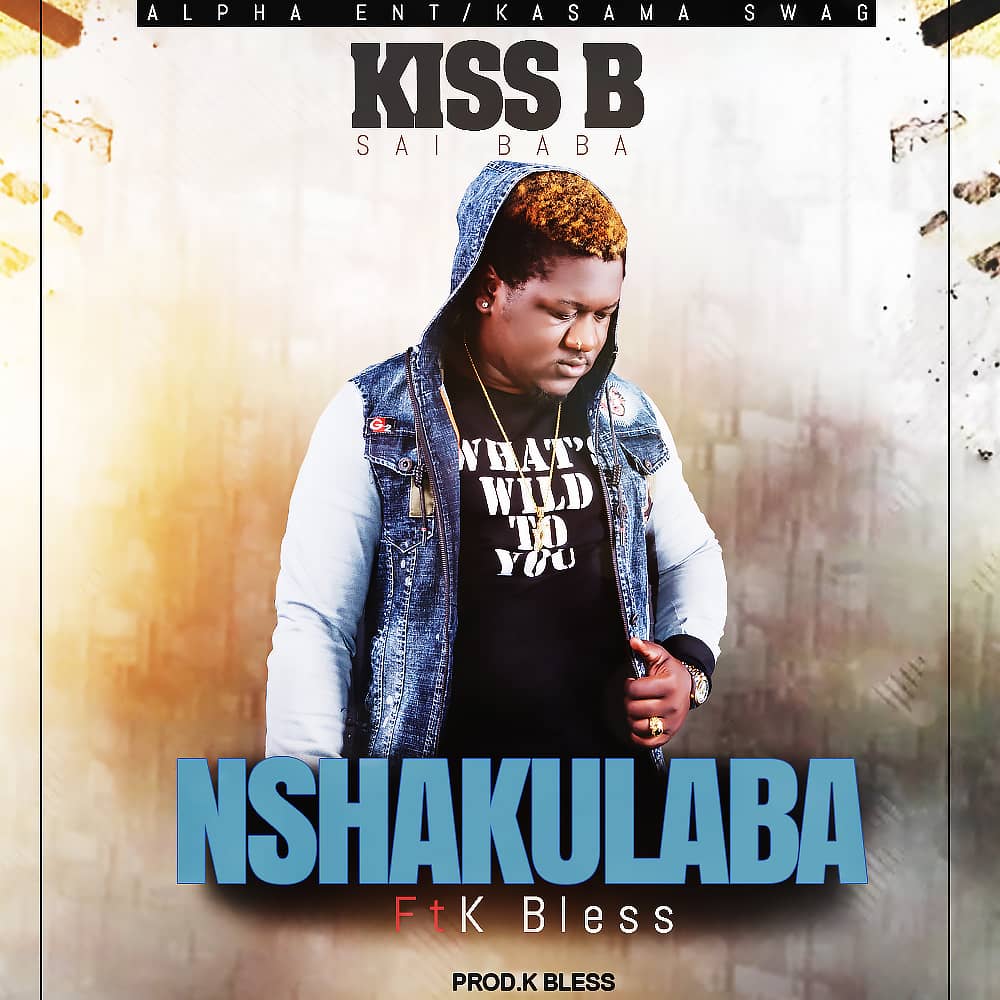 Alpha Entertainments / Kasama Swag releases "Nshakulaba" a song performed by 2 of Kasama's multi-talented natives – Kiss B Sai Baba and K Bless.
Nshakulaba is a song that talks about a man who is unable to move past memories of his ex-lover. It was produced by K Bless.
Listen, download and share.