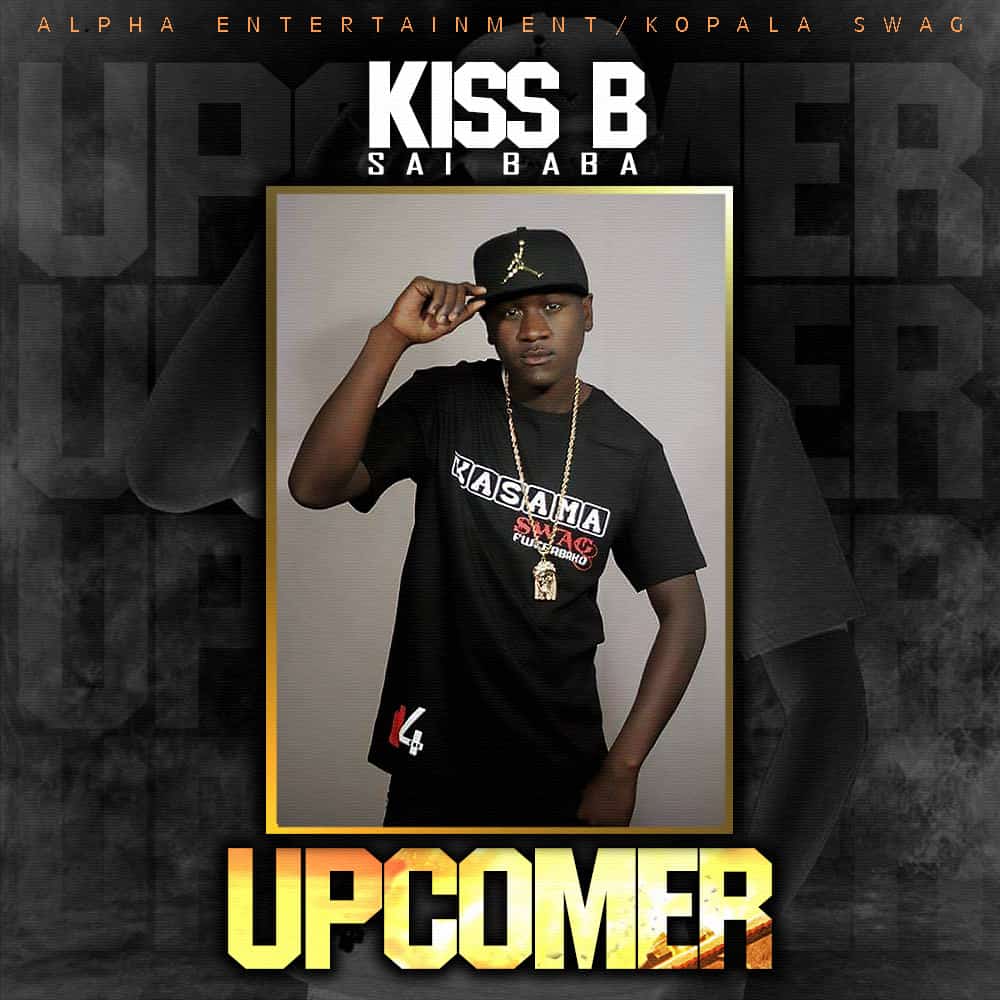 Zambian heavyweight rapper – Kiss B Sai Baba rolls out a new hip-hop soundtrack dubbed "Upcomer".
Behind the success and fame, there is always a story to tell. On this record, Kiss B Sai Baba goes on solo sharing the struggles, experiences and obstacles faced by up-and-coming artistes on their road to success. Production was led by Kiss B Sai Baba from Alpha Entertainments/Kopala Swag.
Enjoy the soundtrack below.