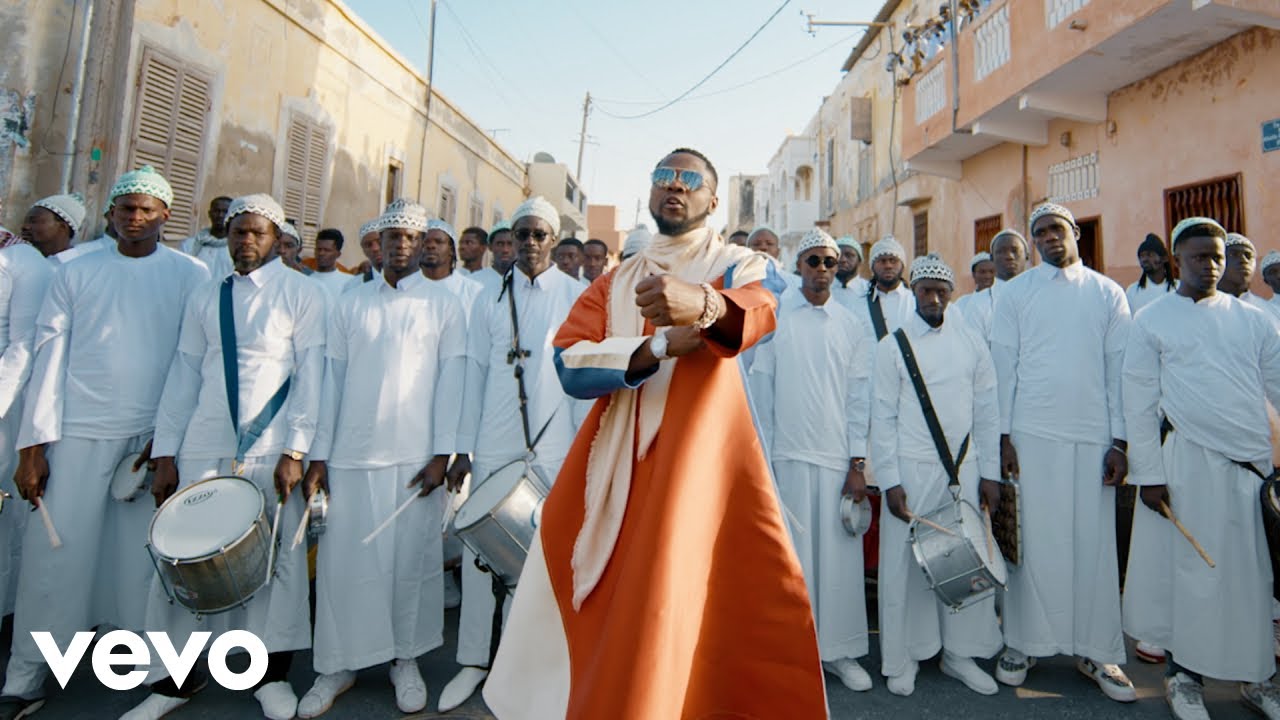 Nigerian singer and songwriter, Kizz Daniel is out with visuals for his new smash hit anthem tagged "Shu-Peru".
"Shu-Peru" is his latest single, released in 2023. The song has been well-received by fans and music critics alike, and its catchy beat and infectious lyrics have made it a hit on the airwaves.
Kizz Daniel is known for his versatility, and "Shu-Peru" is no exception, blending different genres and musical influences to create a fresh and unique sound.
The song's upbeat tempo, catchy lyrics, and Kizz Daniel's smooth vocals have made it a fan favorite, and it is likely to continue dominating the airwaves for some time to come