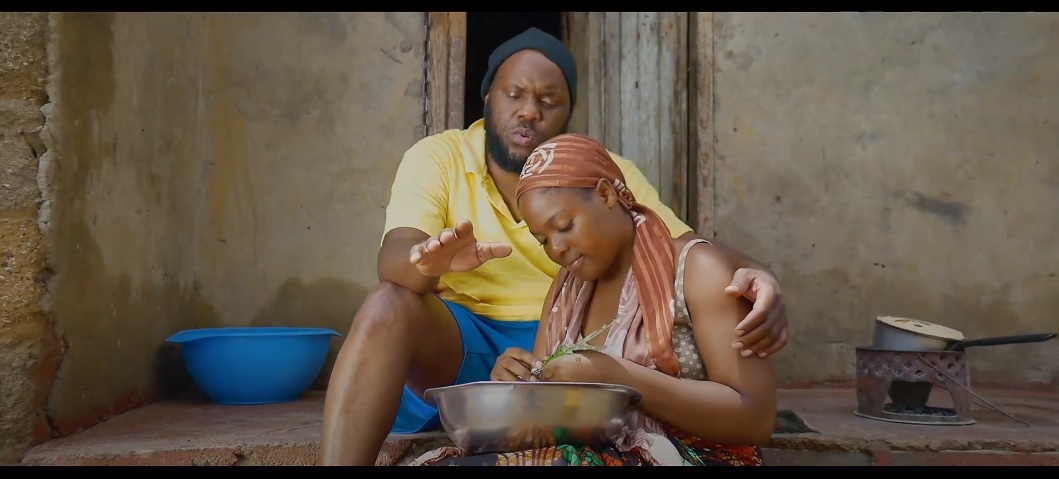 Kalandanya Music Promotions presents seasoned Zambian singer – K'Millian with visuals for his recently heard track "Love Me The way I Am".
K'Millian gives his fans a track that airs a message to the woman he longs for with a special request to love him the way he is. The artiste pledges to always work hard to make sure she is well provided for.
Production was led by Jerry Fingers.  Watch the music video shot by Bang Bang Media.