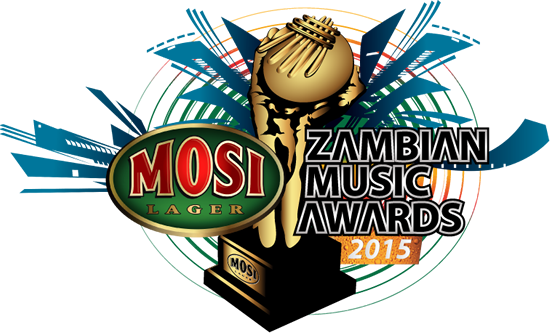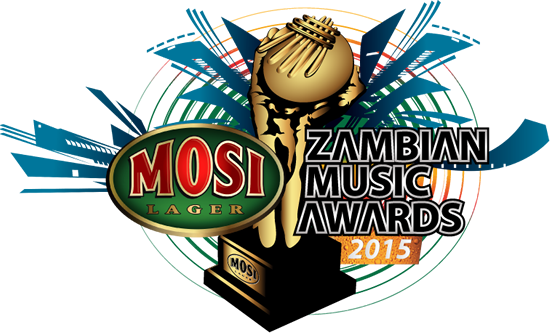 Saturday night was a night that would be called a Kolopa Dot Com for Kopala Swag after they bagged at least 5mega awards from the 2015 Zambian Music Awards. The headline of the show was Chef 187 who won himself maximum 4 awards from the 4 categories he was nominated in winning against the likes of Legendary JK and Roberto. Kopala Swag crew put up a proud display as they showed a Kolopa dot com gesture on stage.
On the Gospel side it was the sensational RnB/Gospel Artist Abel Chungu Musuka running things as he won 3 awards which included the best RnB Album and had probably the best Acceptance speech of the night as he emphasized about unity and importance of an Artist in Zambia. Abel was accompanied by Lota House friend & brother Pompi.
Willz Mr Nyopole took home the best Niyatu award and the Best New Artist award which had the likes of Urban Hype & Kantu competing for the same award.
The Best song writer award went to the Late P'Jay the Future and it was received by His brother who was accompanied by his sister and B-Flow.
Not every Artist suited with the live Performance policy but the 2015 Zambian Music Awards had some great performances from artists like Urban Hype, Izreal & Nalu, Willz & Wezi and many more. The Stage and the lighting was all improved this year and one would say the ZMAs keep improving and there is still room for Zambian Live awards to do even better.
T-Sean Mr Baila won the best Dancehall album which just cements his stand for the name DanceHall Daddy.
Look out for the full List of winners that will be updated on www.afrofire.com
---
Don't be Selfish… Share