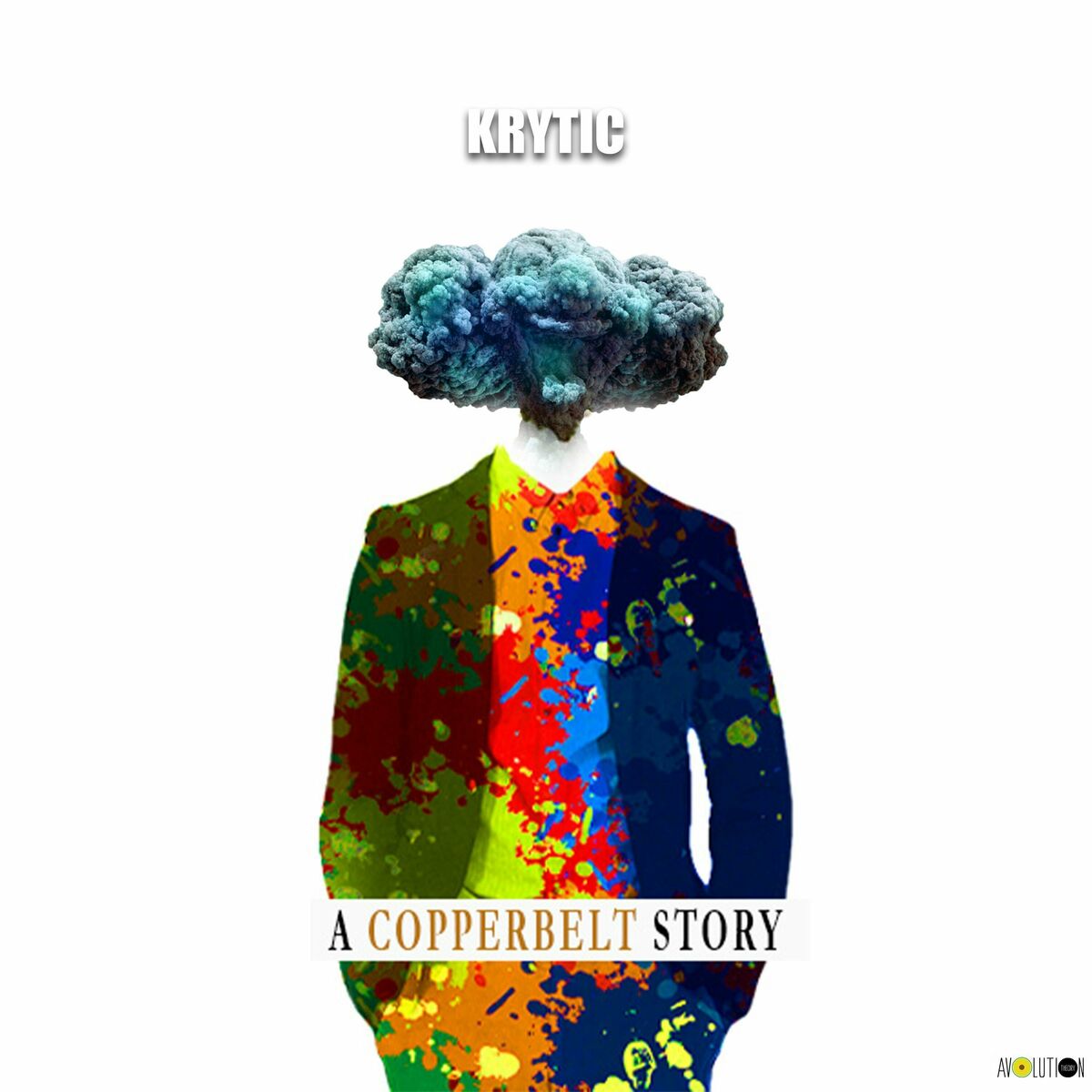 Talented rapper and lyricist – KRYTIC shares his 7-track body of work, "A Copperbelt Story".
At just 14 minutes and 44 seconds in length, "A Copperbelt Story" is a concise but impactful release that showcases Krytic's lyrical ability and storytelling prowess. The lack of features on the project allows Krytic to take center stage and fully express himself without any distractions.
The title of the project suggests that it may focus on Krytic's experiences growing up on the Copperbelt, a region in Zambia known for its mining industry. 
Enjoy!