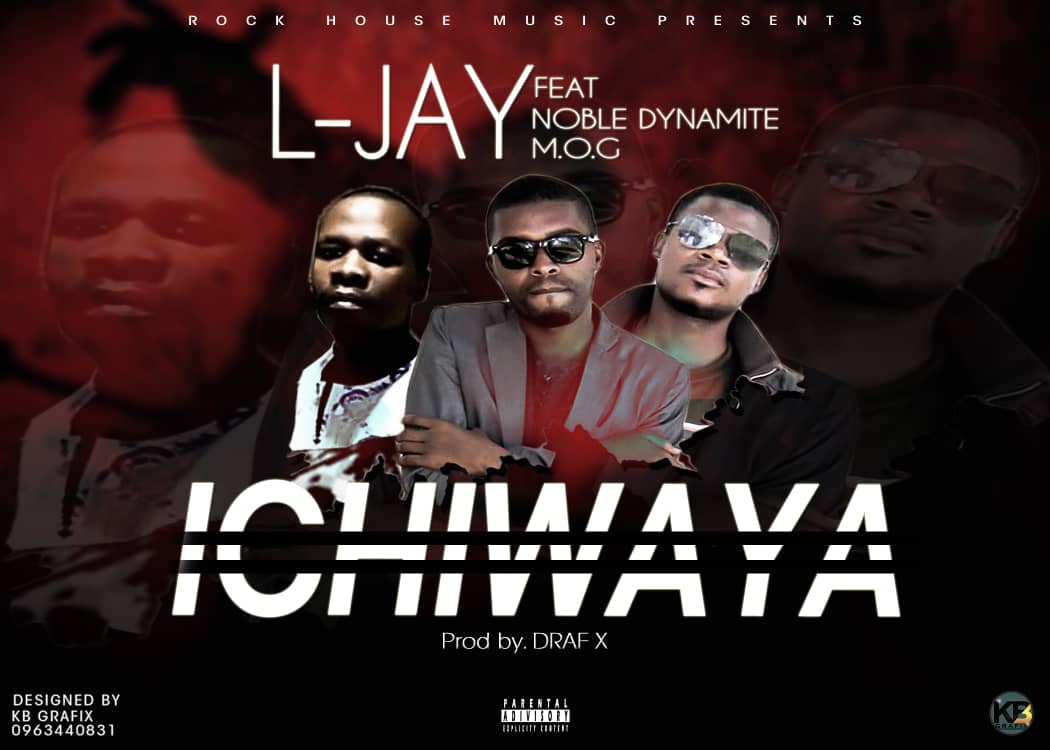 Skilled emerging singer and songwriter – L-Jay comes through with a brand new offering titled "Ichiwaya" featuring talented artists – Noble Dynamite and M.O.G.
Ichiwaya is a love inspired soundtrack about a woman whose decisions are influenced by her friends; it airs the plea of her partner who seeks to rebuild the genuine love connection. Production was led by Rock House Studio producer – Draf-X.
Listen, download and share!