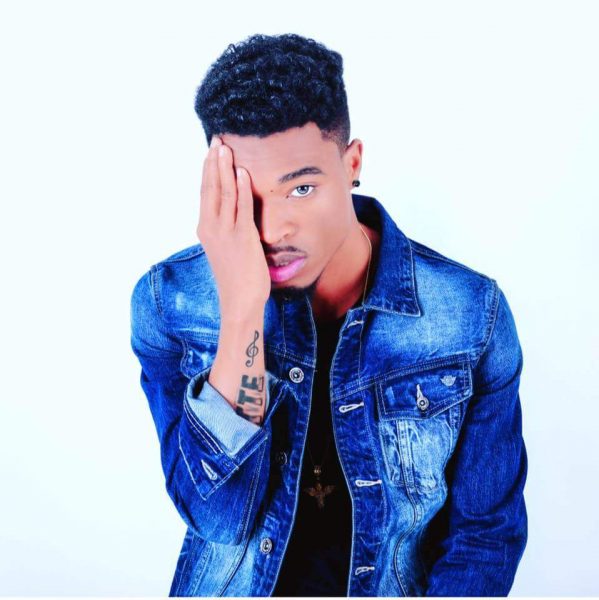 Fresh Boy Musiq head producer Tonny Breezy has finally responded to Muzo AKA Alphonso. After Muzo's continuous calls of wordplay obviously directed to Tonny Breezy with the lines "Itoni Please", the renowned record producer questions how he has become a part of Alphonso's dispute with TIYE P.
"Who's Muzo kanshi? LOL
Been LOW KEY about this nonsense 👉🏼 "Itoni please" Bla bla, 🙄till now you've actually persuaded me that you got a problem with me. HOW have i even become a part of this dispute between YOU & TIYE P that you now gotta dare play with me!? This lifeless beef path you've taken is stupid! I dont even need no beat to revive you back up boy! Under normal circumstances i don't even have time for lil broke rappers with no label to their names, busy putting out useless records with no vibes notuma metaphor twakumushi! Stealing "Conceited's" style and still not making money 💰?
F😵k with me and make guap dude! Beef nomusalu mumeno sure??
You're mad cause you're hungry bro?
#TeamTonnyBreezyOnly"
Tonny Breezy and Muzo AKA Alphonso are not strangers to each-other, they worked on tracks like "Warrior", "Fyonaule (Part 2)", "Ghetto Star Freestyle", Muzo also featured on Tonny Breezy's famous "The Initiative".