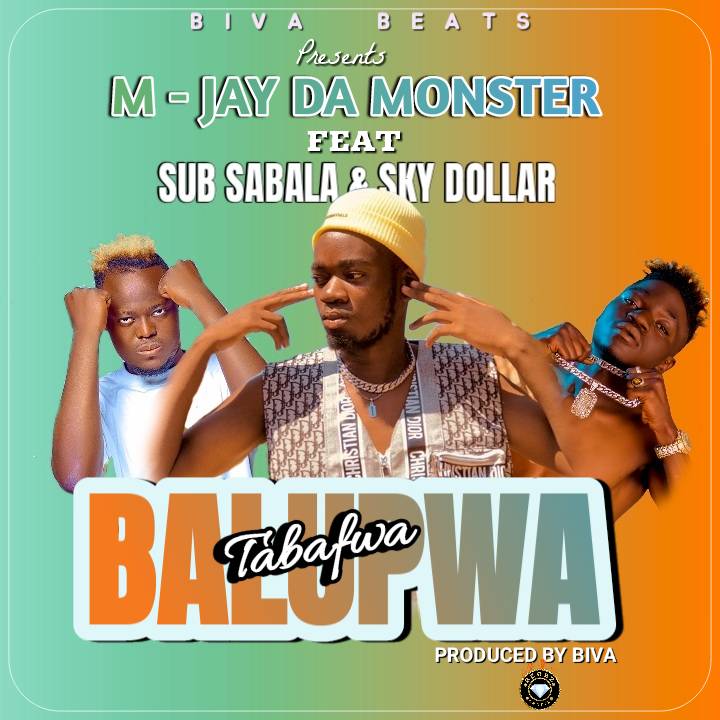 Gifted rising rapper – M Jay Da'Monster joins forces with 408 Empire's Sub Sabala and raving rap act – Sky Dollar on the delivery of a new track titled "Balupwa Tabafwa".
M Jay Da'Monster serves a hip-hop record produced by Biva Beats. The rapper on this record talks about why it's important to surround yourself with genuine people who will be there even in the toughest times.
Listen below, download and share.