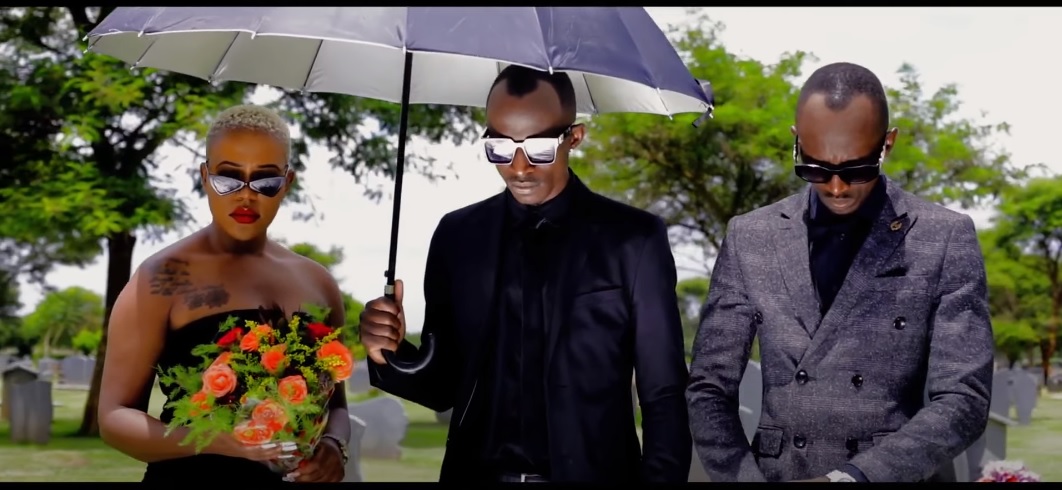 Macky 2 is out with the music video for his hit song tagged "Alabalansa". The iconic rapper collaborates with multi award winning artist – Yo Maps and recruits Beat Freak on the production keys.
Macky 2 wrote: "Each new breath is an opportunity to try again. "Don't lose hope Bane. If your hope gets lost, the other side called "failure" begins to win! … No matter how things look, God is still in control. Ku tekanya fye and be hopeful. Your blessing is coming soon".
The music video was directed by Brian Kabwe (CB's Finest) for Big Deal Graphix HD. Watch below and share.