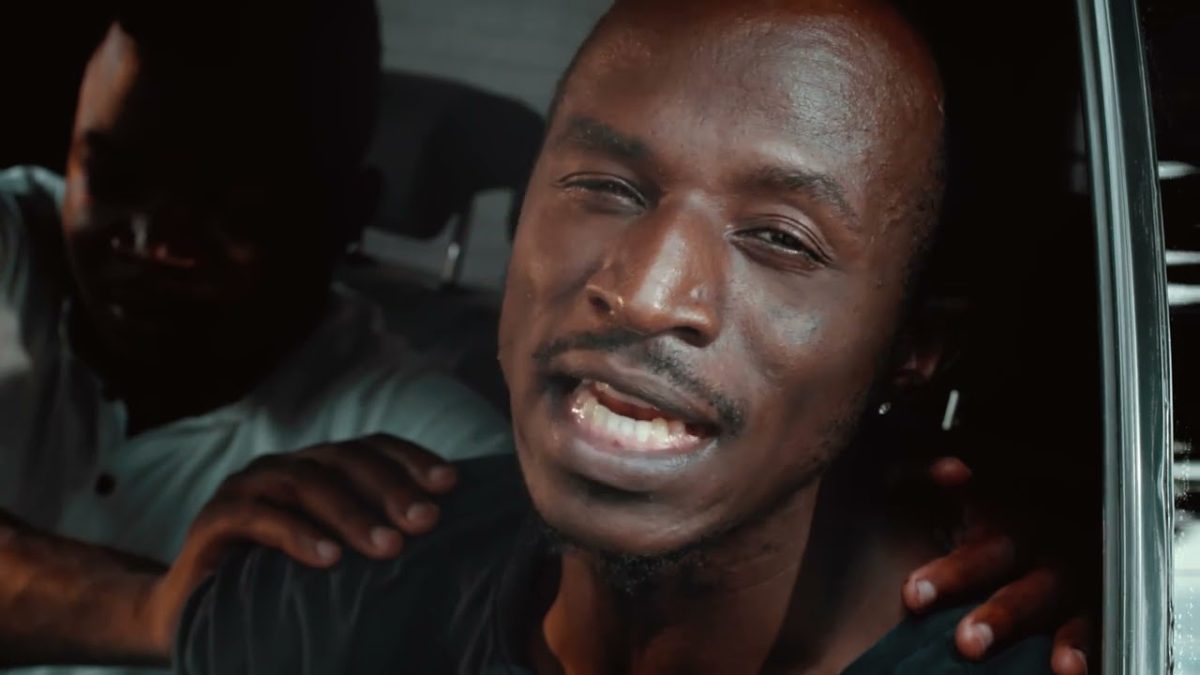 Iconic rap artiste – Macky 2 returns to the music scene with visuals for his DJ Dro produced song titled "I'm Sorry". The song that addresses the critical issue of Alcohol and drug abuse has a music video directed by Lanzee Cooper. 
About Alcohol and Drug Abuse, Macky 2 Wrote: 
The use and abuse of drugs and alcohol by teens is very common and can have serious consequences. In the 15-24 year age range, 50% of deaths (from accidents, homicides, suicides) involve alcohol or drug abuse. Drugs and alcohol also contribute to physical and sexual aggression such as assault or rape. Possible stages of teenage experience with alcohol and drugs include abstinence (non-use), experimentation, regular use (both recreational and compensatory for other problems), abuse, and dependency. Repeated and regular recreational use can lead to other problems like anxiety and depression.
Some teenagers regularly use drugs or alcohol to compensate for anxiety, depression, or a lack of positive social skills. Teen use of tobacco and alcohol should not be minimized because they can be "gateway drugs" for other drugs.. The combination of teenagers' curiosity, risk taking behavior, and social pressure make it very difficult to say no. This leads most teenagers to the questions: "It wont hurt to try one will it?"
A teenager with a family history of alcohol or drug abuse and a lack of pro-social skills can move rapidly from experimentation to patterns of serious abuse or dependency. Some other teenagers with no family history of abuse who experiment may also progress to abuse or dependency. Therefore, there is a good chance that "one" will hurt you. Teenagers with a family history of alcohol or drug abuse are particularly advised to abstain and not experiment. No one can predict for sure who will abuse or become dependent on drugs except to say the non-user never will.
Warning signs of teenage drug or alcohol abuse may include:
a drop in school performance,
a change in groups of friends,
delinquent behavior, and
deterioration in family relationships.
There may also be physical signs such as red eyes, a persistent cough, and change in eating and sleeping habits. Alcohol or drug dependency may include blackouts, withdrawal symptoms, and further problems in functioning at home, school, or work.
This Song Is A Conversation Starter.. Let's Discuss And Make This A Mainstream Topic.