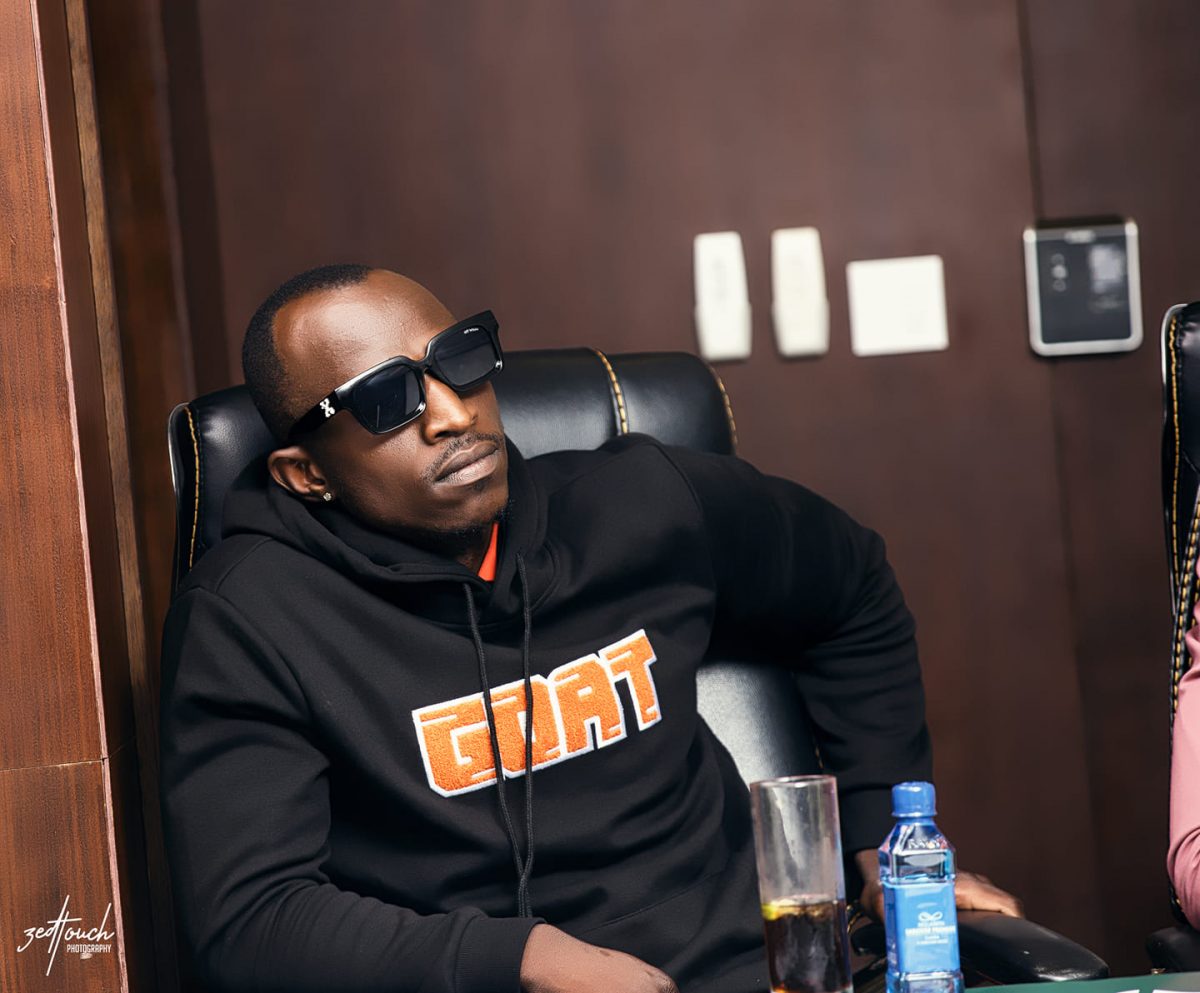 The release of one of the industry's most anticipated projects, the Olijaba album by Macky 2 has been pushed further up. Macky 2 has announced that the album will not be out on the 28th of February as scheduled but will instead release it at a later date.
Macky 2 revealed that the postponement is due to vocals that have come through for another international collaboration. The iconic artiste says he will drop a new single and video from the album tomorrow to feed his fans' appetite for the album.
Read full statement below.