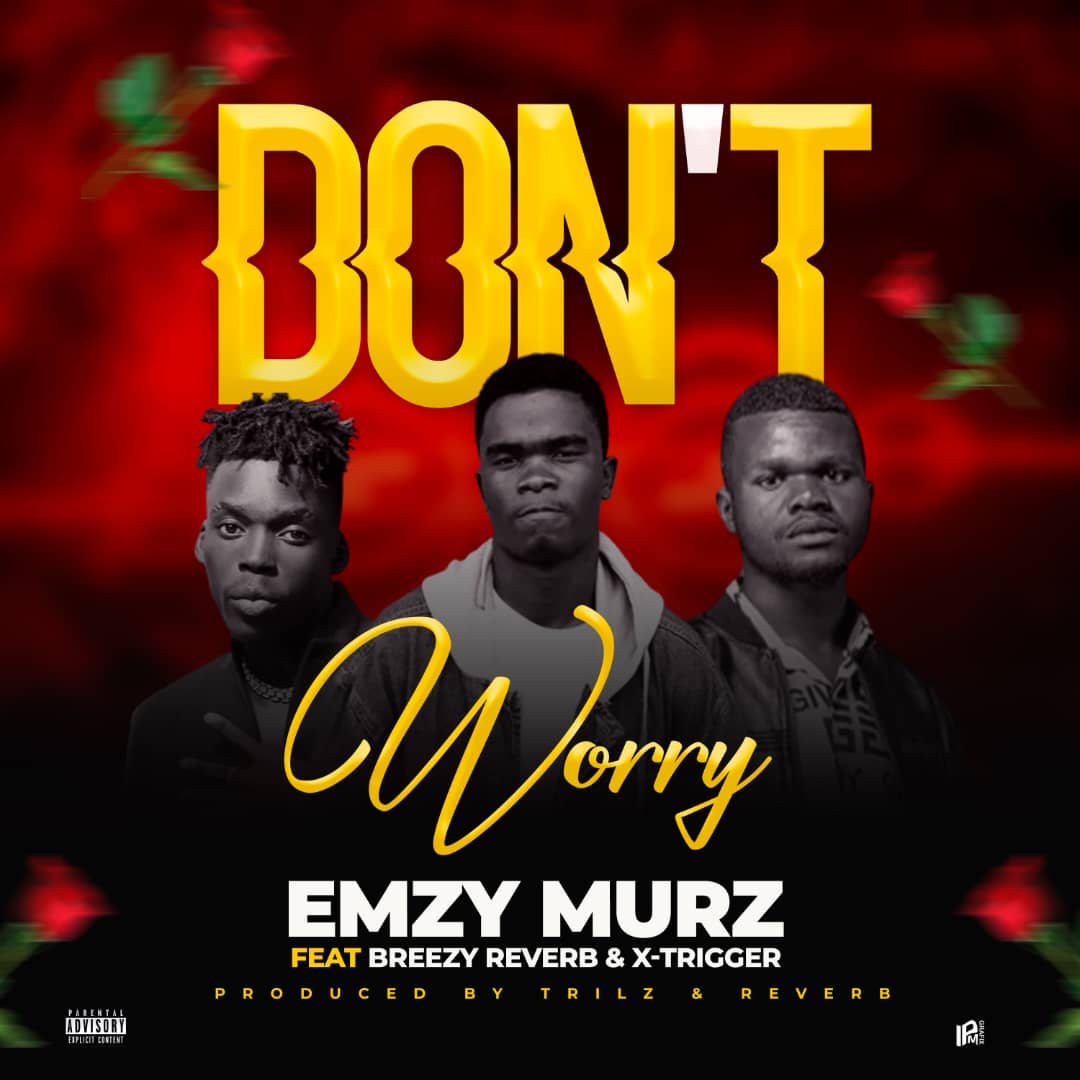 Marzdawn, an exceptional up-and-coming artist, collaborates with Breezy Reverb and X-Trigger to release his latest track titled "Don't Worry".
This beautiful piece is an expression of Marzdawn's devotion and loyalty to his beloved, evoking feelings of love and inspiration.
The production of this masterpiece was a collaborative effort between Trillz and Reverb, resulting in a seamless and captivating sound.
Enjoy and share.