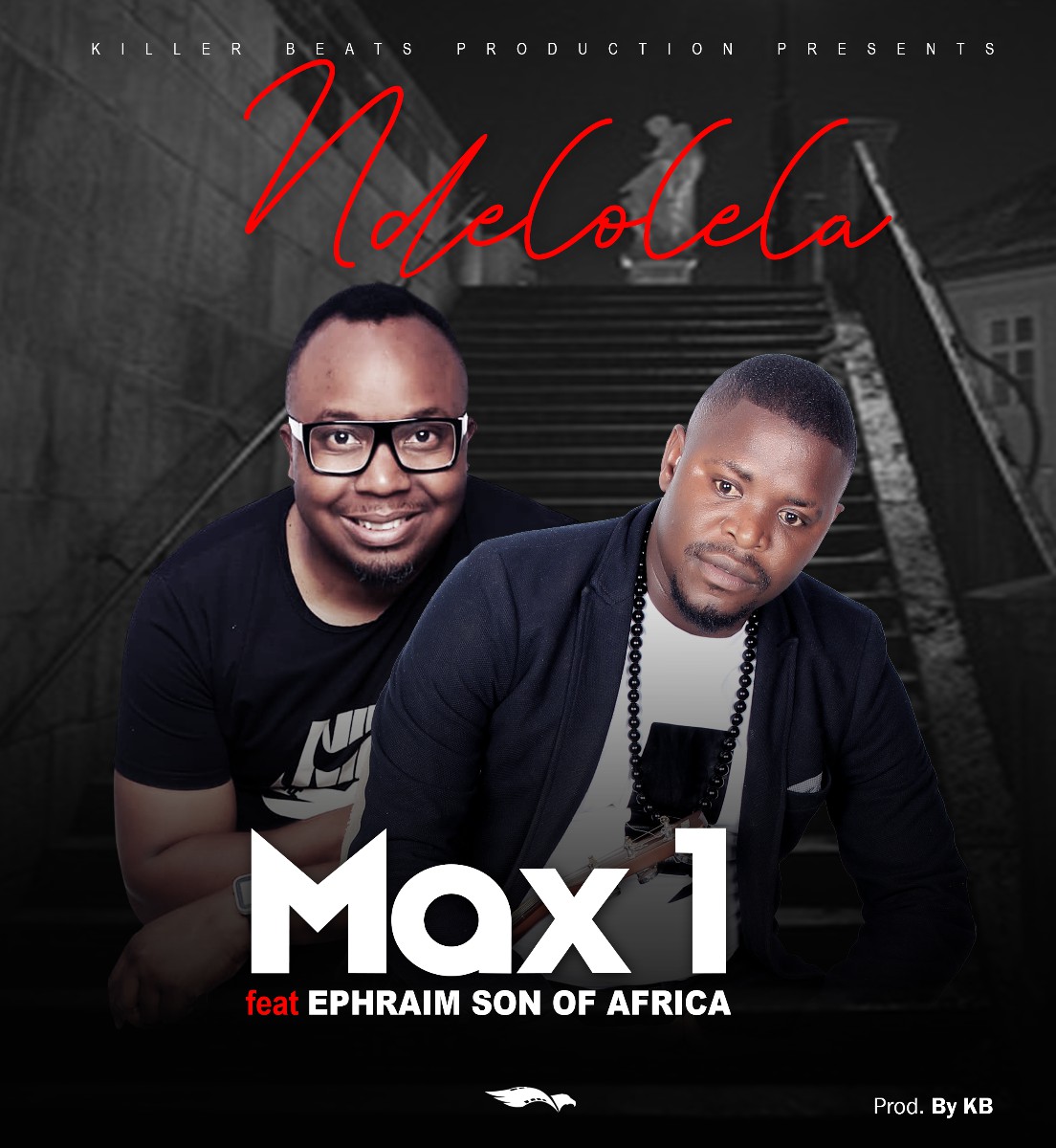 Gifted Gospel artiste – Max 1 makes his efforts known as he debuts his new single titled "Ndelolela" assisted by first-rate Gospel artiste – Ephraim.
Max 1 and the Son of Africa create a brilliant piece which inspires listeners about waiting on God's time. The artistes bring a message of hope urging everyone to be patient and believe in God for an answer. The track is brought to life by amazing production led by KB – Killa Beats.
Listen, download and share.