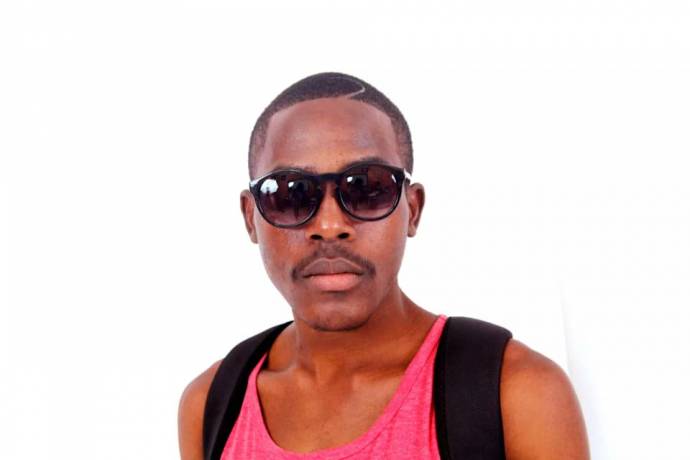 Rising hip hop artist – David Megur best known by his stage name – M'Fresh rides on Drake's "Pound Cake" bandwagon for the delivery of his new soundtrack.
This song was inspired by the Holy Spirit & Aristotle, motivated by Lecrae and produced by Daddy Onda Beat at Wave Lab Music Studio.
Listen, download and share.