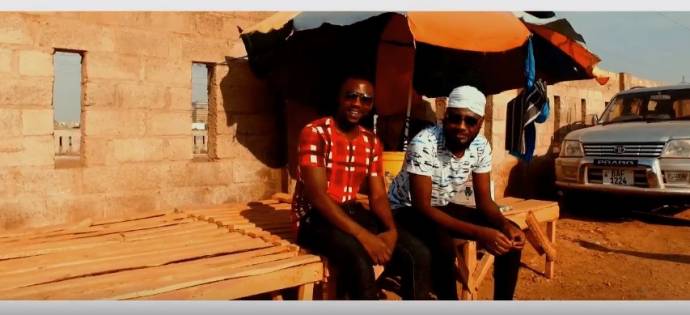 Gifted rising singer – Meka premiers the official music video to his latest collaborative single with Dalisoul Mwana Wamukomboni tagged "Mukazi Wamene Suziba (Amakofi Yalalila)" produced by B-Shop.
Mukazi Wamene Suziba is performed in Nyanja and Swahili, talking down the behavior taking away another man's woman.
The music video brings out some amazing scenery and a fitting story-line as directed by Kelman.
Enjoy and share.