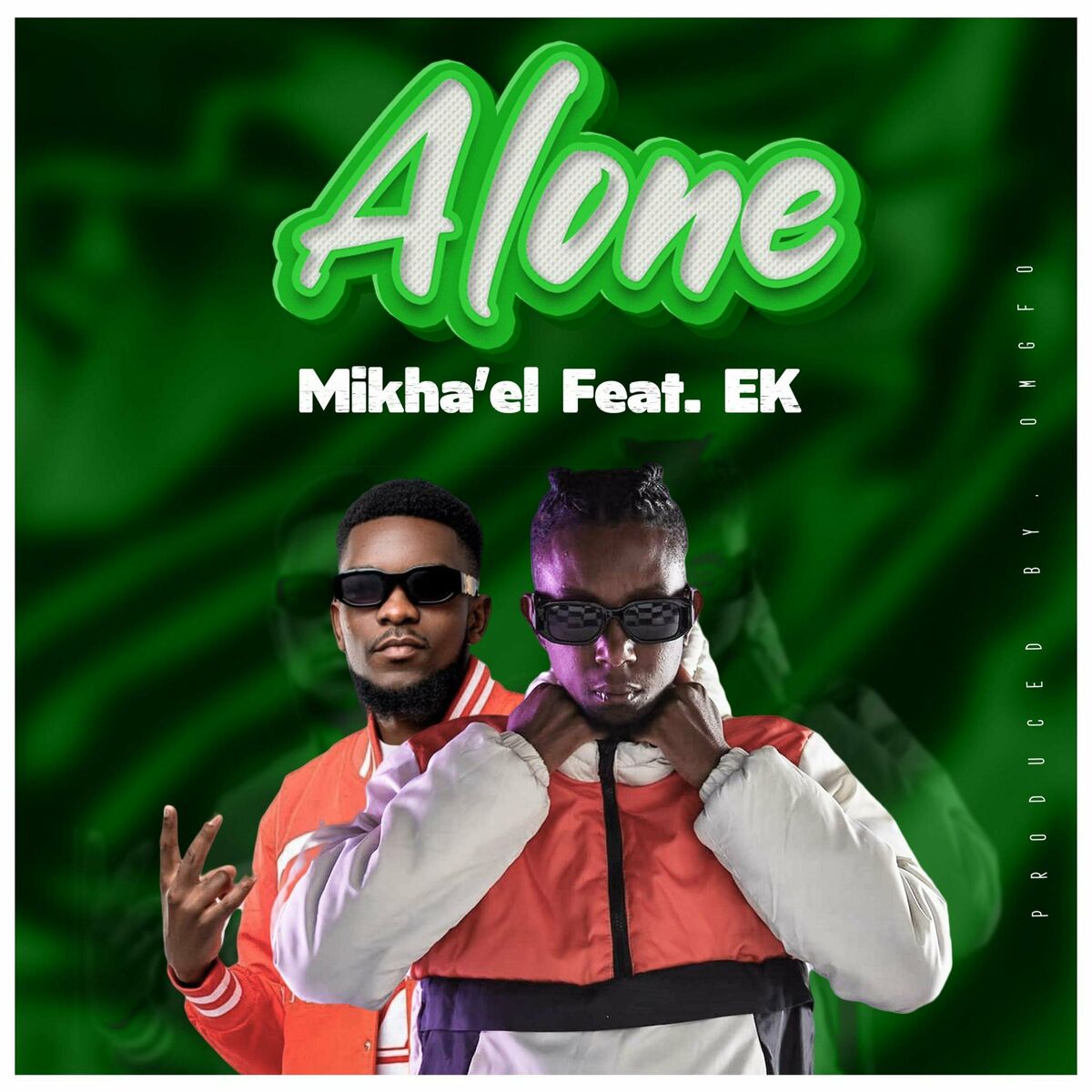 Zambian artist Mikha'el has just released a new single called "Alone" featuring EK, which follows up his recent hit song "Happy People" featuring Y Celeb.
In "Alone," Mikha'el reflects on the good times he shared with his significant other, and how he now regrets not being able to hold her in his arms anymore. The song has a mellow, soulful vibe that perfectly captures the mood of heartbreak and longing.
Mikha'el is known for his unique blend of R&B, soul, and Afro-pop into modern Kalindula, and "Alone" showcases his signature sound. The song's lyrics are heartfelt and emotional, expressing the pain of losing someone you love. Mikha'el's smooth vocals and the song's lush production create a soothing and comforting atmosphere that is sure to resonate with listeners.
The release of "Alone" is sure to be a hit with Mikha'el's fans, who have been eagerly anticipating new music from the artist. Mikha'el has quickly become one of Zambia's most promising young talents, and "Alone" is further proof of his immense talent and potential.
Overall, "Alone" is a beautiful and poignant song that showcases Mikha'el's range as an artist. The track is sure to be a favorite among fans and is a must-listen for anyone who has ever experienced the pain of lost love.
Enjoy!