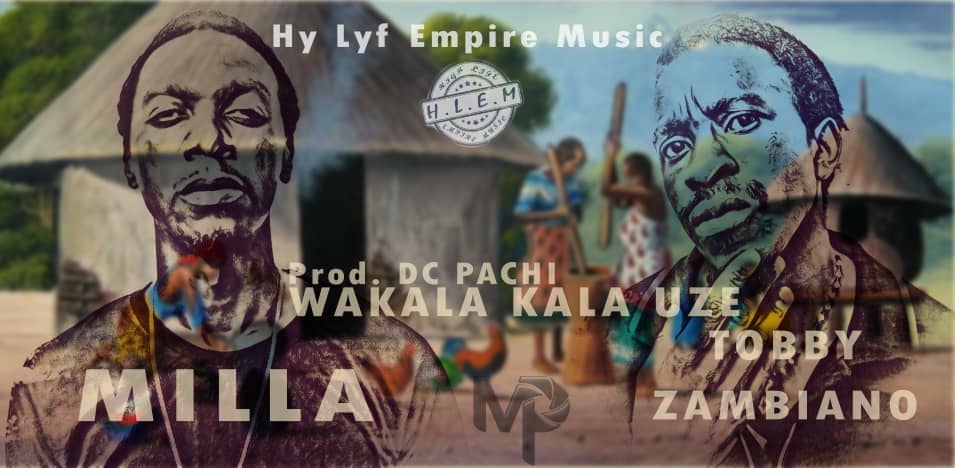 Hy Life Empire Music serves up the latest offering from talented singer – Milla featuring Tobby Zambian titled "Wakala Kala Uze". The song was produced by DC Pachi and was performed in Nyanja and Tonga.
"Wakala kala Uze is a charm used by Tonga women to make a man stay or never leave. Though its a negative term, i took it and "geniusly" 😄 turned it into something positive talking about real love."
Listen, download and share.