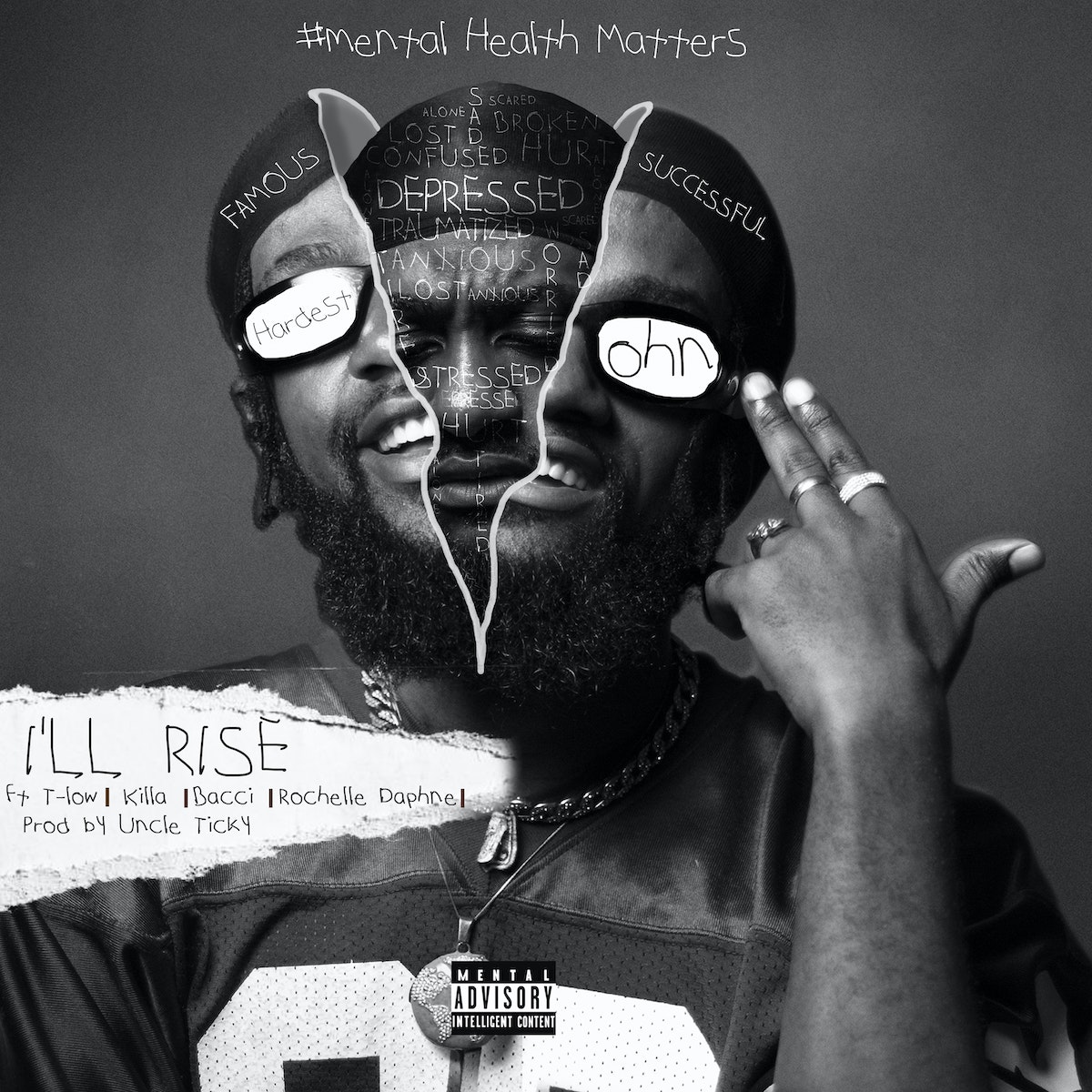 Zambian rapper, actor and all-round creative – Mix Kasamwa comes through with a soundtrack titled "I'll Rise". Kasamwa joins forces with T-Low, Killa, Rochelle Daphne and Bacci.
On the soundtrack "I'll Rise", Mix Kasamwa is out to talk about issues around mental health, depression and suicide. 
The track was creatively tailored by Uncle Ticky.
Stream below and share.