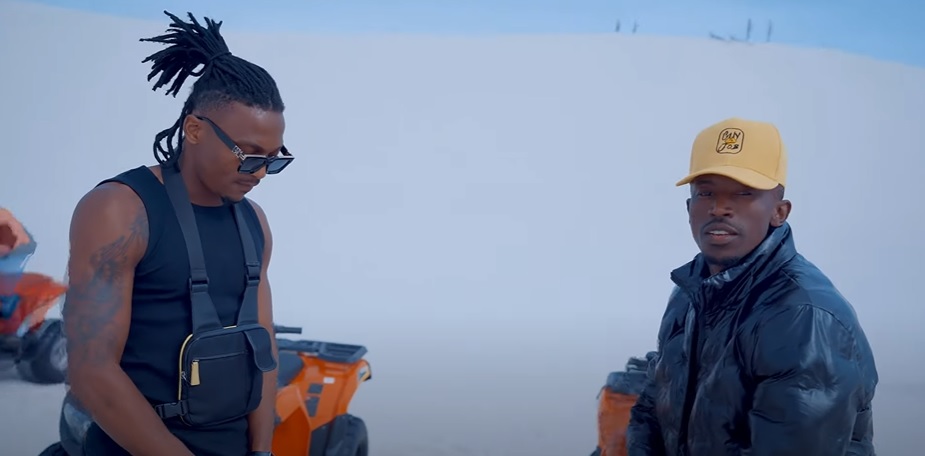 Mr Faga and Chef 187 recently linked up in South Africa and made magic… The Galaxy Gang Music presents the official music video for the banger dotted "Aikona (Don't Try This At Home)".
"Aikona" is a certified anthem on which the artiste's flex and rap about the good life of a modern day baller. The track was produced by renowned music producer – Drew.
The music video was chopped and visualized by Mr Faga's frequent collaborator – Jacob.
Watch below and share.