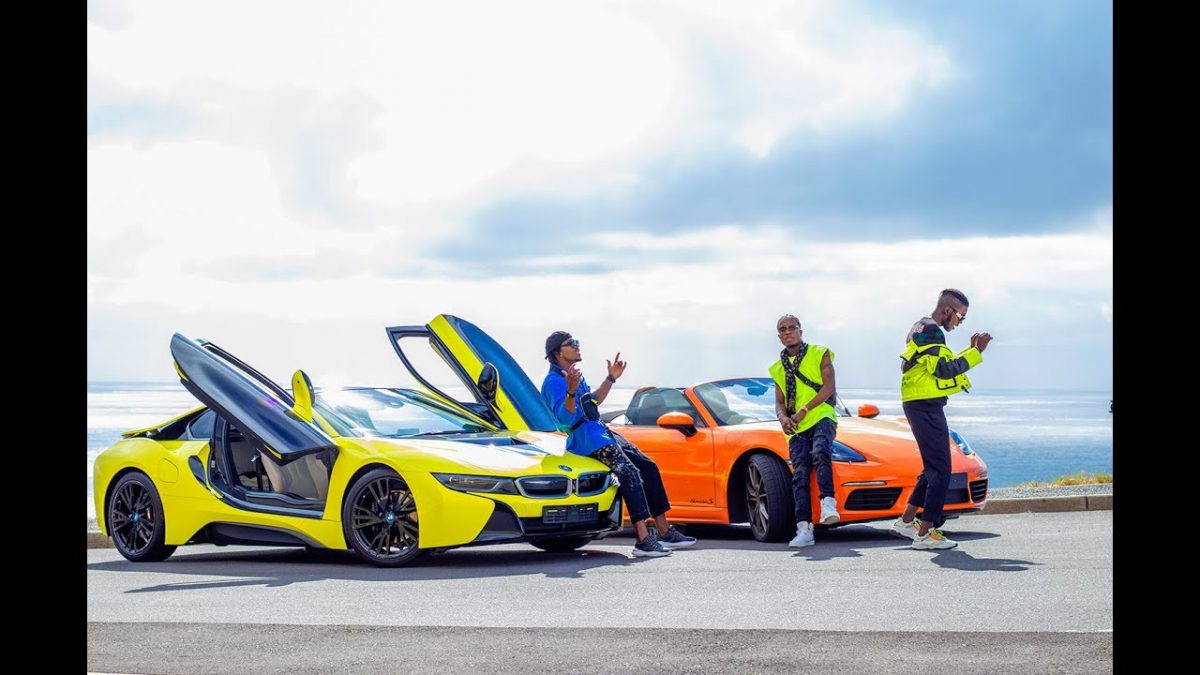 Mr Faga, a Zambian rapper based in South Africa unleashes visuals for his track "Best Life" which features Congolese superstar – Gaz Fabilouss and the talented Mahustler.
The certified new-wave hip-hop joint was well produced by Jose with visuals creatively directed by Nkulu Jacob. The music video brings to life the life of luxurious cars and fancy chills.
Watch below and share.