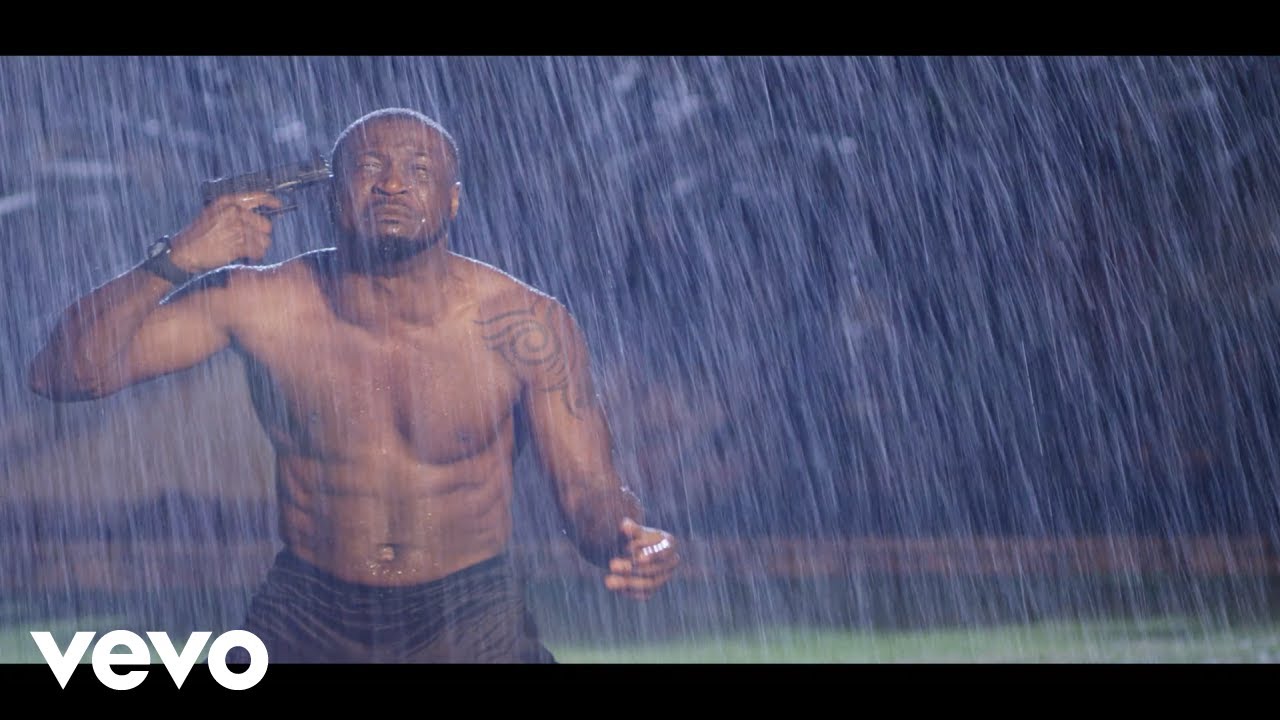 Pclassic Records presents proficient Nigerian singer, Peter Okoye popularly known as Mr. P coming through with the visuals for his latest offering titled "Too Late".
Too Late outlines on gender based violence and all sorts of human abuse. The music video puts it all in a tale of a man who abuses his wife and children. Before he could realize his mistakes, the time does not allow him as its already too late for apologies. Peter Okoye simply says:
"Together we can end the abuse, help end the silence, report if you see it, protect your own, protect our women, protect our children, say no to domestic violence, before its too late".
Enjoy the music video below. A God Father production.