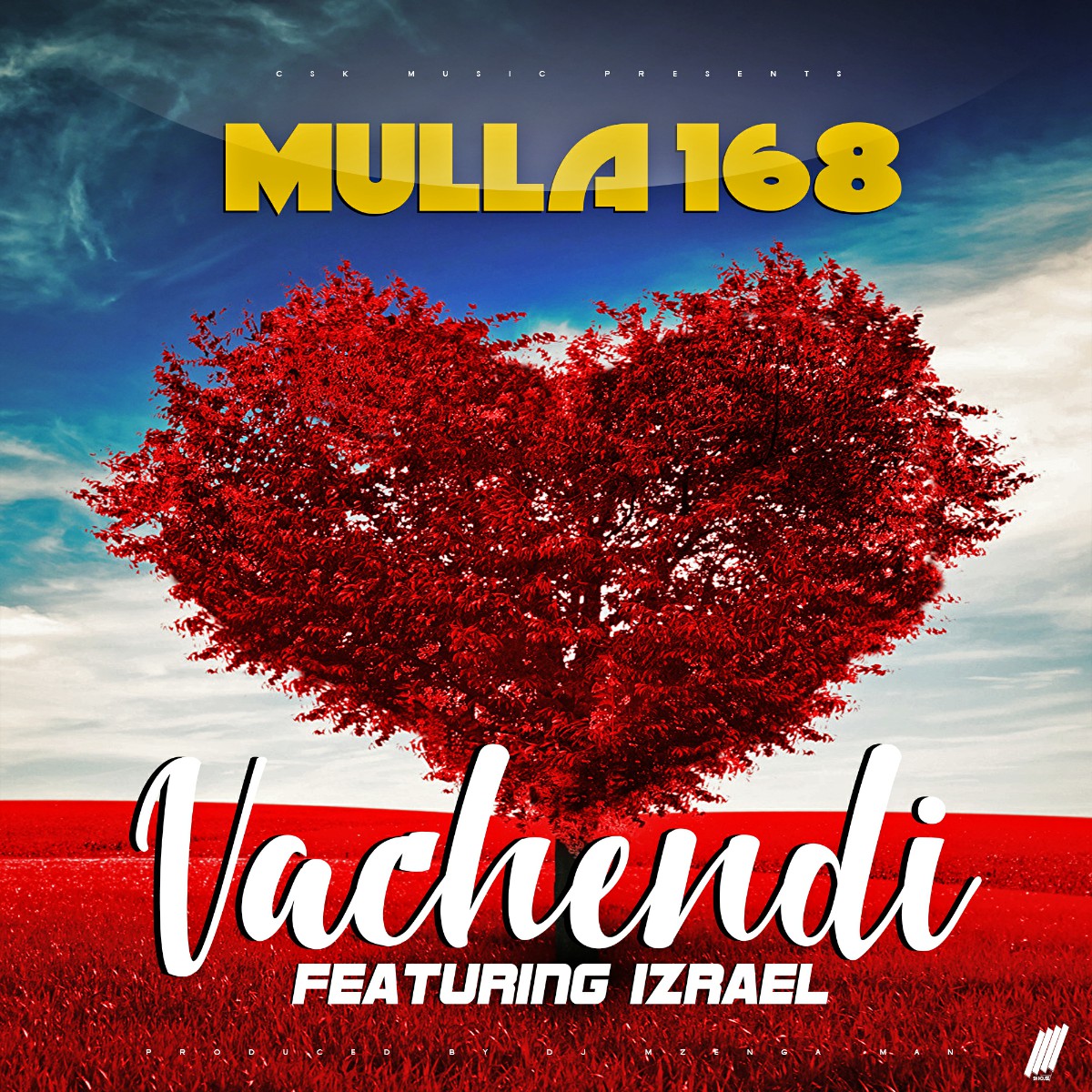 CSK Music presents "Vachendi", a love inspired soundtrack performed by talented rap act, Mulla 168. It features iconic singer, Izreal.
Vachendi is a melodious track on which Mulla 168 questions his woman's insecurities and doubts. It was produced by DJ Mzenga Man at M. Beats Generation Music.
Listen, download and share.