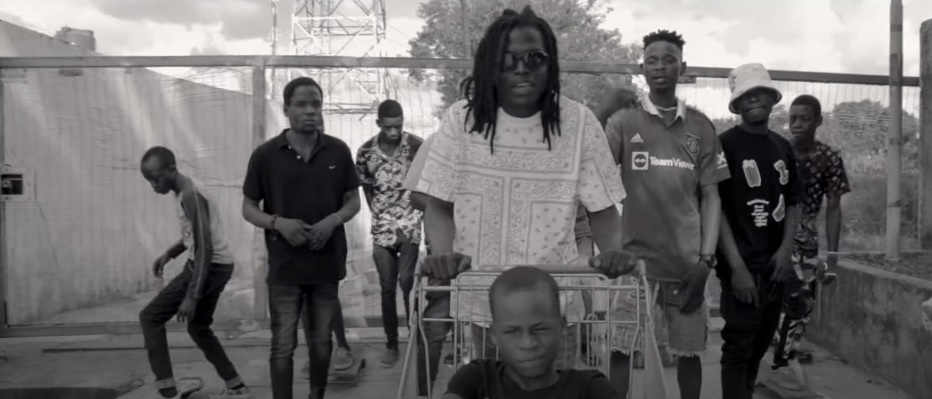 Clear Sight Films presents the official music video for "2000 Baby" performed by rising music act – Musho.
2000 Baby is a lyrically acclaimed hip-hop record on which Musho showcases his lyrical excellence and capabilities as he claims his bragging rights. He further reflects on all the things he has gone through that tremendously played a pivotal role in shaping the man and rapper he is today.
The music video sets his pace for what the rapper has to come this year.
Watch below and share.